Health Care Insurance is mandatory in Germany, however you do have options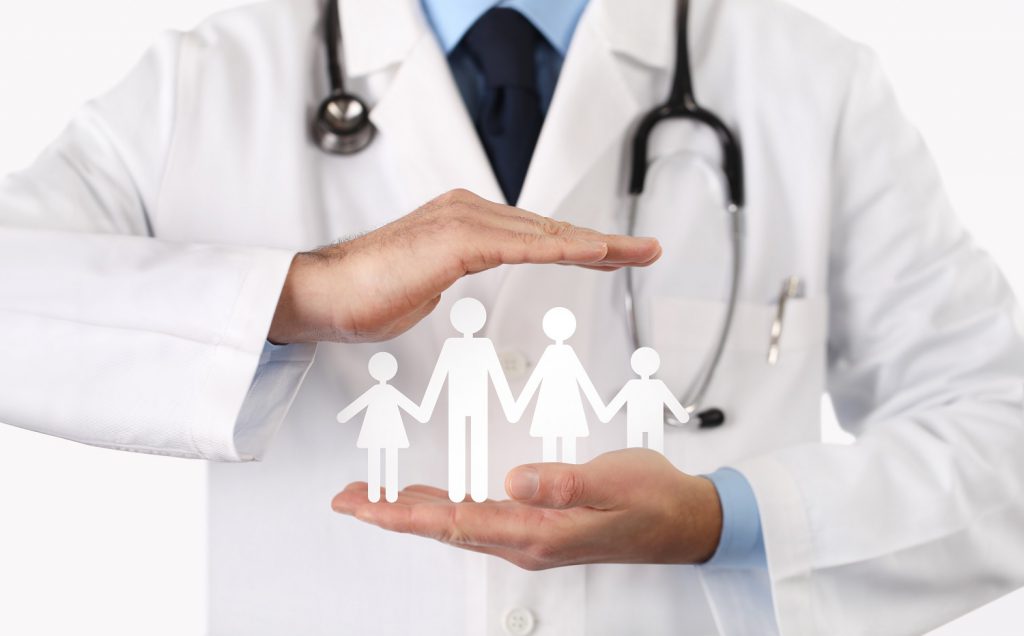 State health insurance is mandatory unless you earn over €62,550 per year before tax, under €450/month or you are self-employed. In these cases you can choose to insure yourself privately instead.
Nursing care insurance is also compulsory; normally this insurance goes hand in hand with your medical insurance and is insured with the same company.
Your Employer will pay half of your health insurance costs (including the supplementary charge), however the maximum amount he will contribute is €367.97/month for your health care and €71.48/month for your nursing care insurance. Should the premiums be higher, the costs are covered solely by yourself.
Health Care in Germany is of a very standard no matter which system suits your personal situation best. For health care to be considered compliant by the German authorities it has to cover everything that is considered medically necessary and is not allowed to have any reimbursement limitations-
Private health care not only offers the highest level of cover but for certain people can also be the most cost-effective option. Entry age, health and the level of cover determine the premiums
If you are employed and earn under  €62,550 gross per year, have a family insured with you or medical preconditions then the state health care system is the best option available.
Supplementary Health Care
Supplementary health insurance cover is popular to cover any gaps in the state health care system. The most common are dental, alternative medicine and private health care in hospital.
Incoming / International Options
In certain circumstances then other forms of non-compliant health care can offer the best solution, however, these are only recommendable for a short period of time (eg. visa application).
Get help choosing the right health insurance for you
The decision regarding which system to choose is one which should not be taken lightly and the advantages and disadvantages of both systems should be explained in detail before you, the client, reaches the decision that is right for you.
There are several questions which have to be taken in to consideration before the correct advice can be given to you. These questions give a broad overview of your present situation taking several important factors in to account, such as your employment status, state of health and family situation. The answers to the questions will mean that we are able to offer you the cover that best suits your needs and at the best price. Please contact us and we will answer your initial questions and will talk you through the next steps.
For a tailored approach to Health Care,
contact MW Expat Solution Services GmbH today.