Incoming and International Health Care​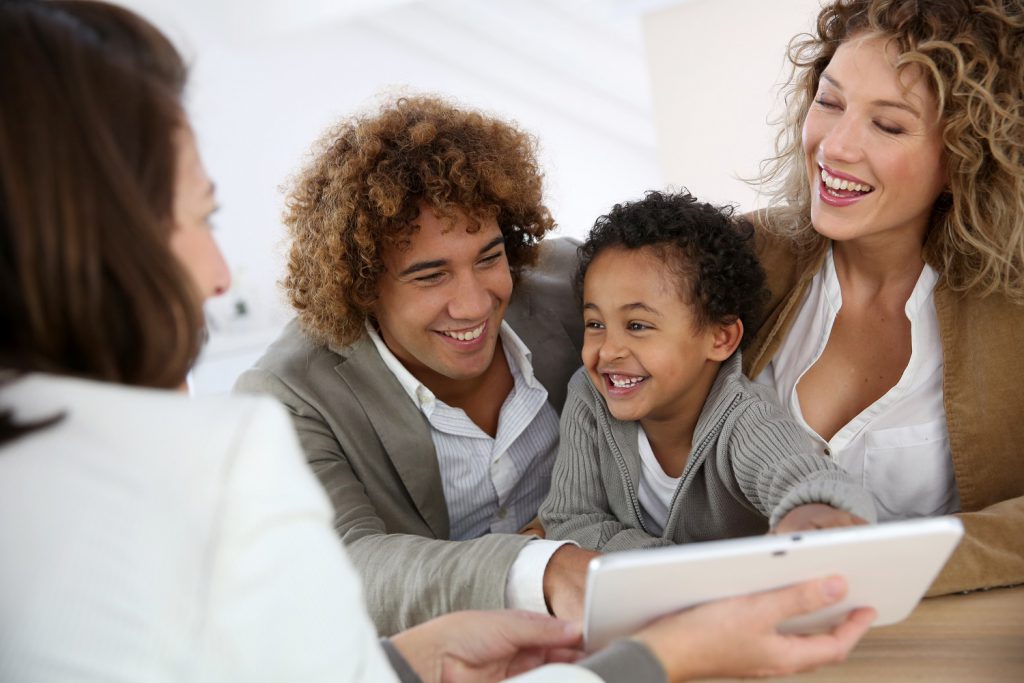 Incoming Travel Insurances
There are a whole range of incoming travel insurances available. These insurances generally cover emergency treatment during your stay in Germany. These insurances are very cost-effective but are valid only for a limited period of time. Travel insurances normally fulfill the standard needed to apply for a Schengen visa. It is often easier when coming to live and work in Germany to first enter the EU using a travel insurance and then once here applying for a permanent health care plan.
International Health Care Plans
Although international health care plans are non German compliant, in certain cases they are the only solution available. For a health care plan to be German compliant there are a few characteristics that have to be fulfilled, there cannot be any maximum rebursement rates, they have to cover all treatment that is considered medically necessary and of course they should also include the possibility of the mandatory long-term nursing care.
Generally international plans seem very atrractive as they cost substantially less than a German scheme. They also work here in Germany, you can use them and they will reimburse the costs (that are included in the plan).
If you are unable to obtain a German health care plan, are globally employed, are a student or are only here for a short period of time then an international plan might be the best solution for you.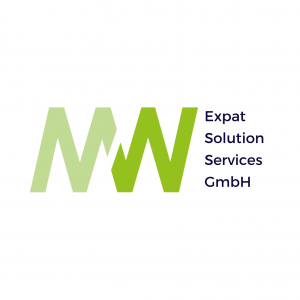 For a tailored approach to International and Incoming Health Care,
contact MW Expat Solution Services GmbH today.