International Health Care Insurance for Expats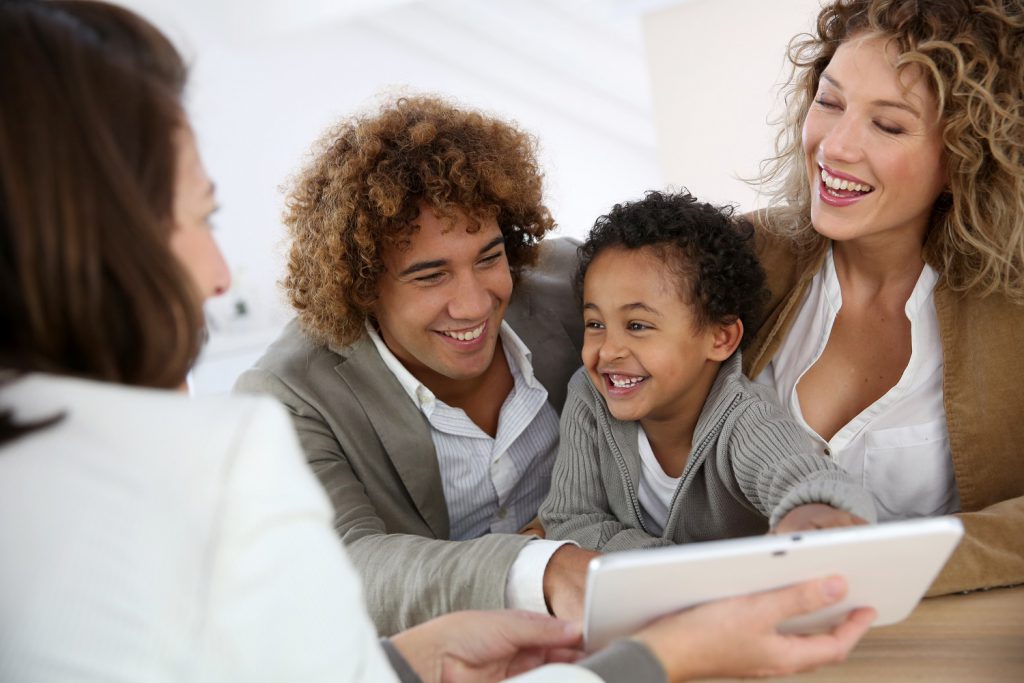 Incoming Travel Insurances
There is a whole range of incoming travel insurances available. These insurances generally cover emergency treatment during your stay in Germany. These insurances are very cost-effective but are valid only for a limited period of time. Travel insurances normally fulfill the standard needed to apply for a Schengen visa. It is often easier when coming to live and work in Germany to first enter the EU using a travel insurance and then, once here, to apply for a permanent health care plan.
International Health Care Plans
Although international health care plans do not comply with German regulations. In certain cases they are the only solution available. For a health care plan to be compliant in Germany, a few rules have to be complied with. There cannot be any maximum reimbursement rates, they have to cover all treatment that is considered medically necessary and of course they should also cover mandatory long-term nursing care.
Generally international plans seem very atrractive as they cost substantially less than a German scheme. They also work here in Germany, you can use them and they will reimburse the costs (that are included in the plan).
If you are unable to obtain a German health care plan, are globally employed, are a student or are only here for a short period of time then an international plan might be the best solution for you.
Incoming and Outgoing travel insurances from the Hanse Merkur
We highly recommend the travel insurances from the Hanse Merkur who offer an excellent range of products to suit both the incoming and outgoing travel needs of our clients. We have partnered with the Hanse Merkur to offer this service and it is very easy to book online using the relevant links below.
Worldwide Foreign Travel Insurance for Residents of Germany
Cover for 365 days for as many trips as you make. The maximum length of any trip can be 56 days.
Sick on holiday? As part of foreign health insurance, the costs are covered for emergency medical care abroad and for a medically advisable and reasonable repatriation.
The foreign travel health insurance is only available for persons who have a permanent residence in the Federal Republic of Germany
Incoming Travel insurance for up to 365 days
This travel insurance meets the needs of people travelling to Germany who do not have to apply for a visa. It is built up in several different modules, so that you can choose to include health, liability and loss of property.
VISUM PLUS - Schengen Visa Conform Incoming Travel Insurance
This incoming travel insurance conforms to all of the EU requirements needed to apply for a visa in the Schengen area. It is ideally suited for you to apply for a short-term stay in order to get you to Germany, where afterwards you can take care of everything to make your stay more permanent.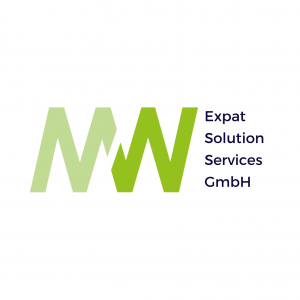 For a tailored approach to International and Incoming Health Care,
contact MW Expat Solution Services GmbH today.