Private Health Insurance Germany & Private Health Care Plans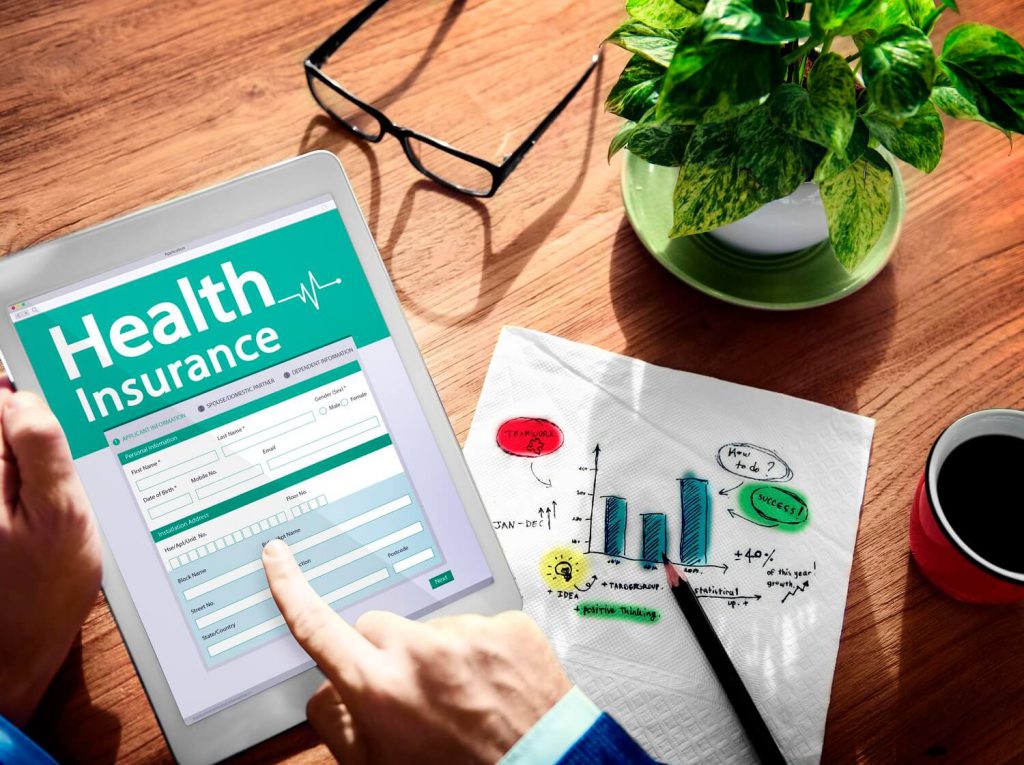 There is no family membership available in German private health care insurance, meaning everybody has to pay premiums.
The premiums for private health care are based on age, specification of the health care cover and health. If you are single and earning well, it is normally possible to obtain a far superior health care coverage in comparison with the state health care plan for lower monthly premiums. If you have a partner who does not work or several children then private health care is normally less cost-effective than the state schemes.
Once in the private health scheme, it is very difficult to go back to the state health scheme should you wish to do so. If you are privately insured after the age of 55 then there are very limited ways to change to the state system.
The Private Krankenversicherung ('PKV') is not obliged to offer you insurance should you not meet their entry criteria regarding health. Some private insurers will not insure people coming from abroad without them having lived in Germany for a period of time.
There are many different tariffs available, making it possible to design the health care coverage that is tailor made for your needs. These range from the free choice of doctor or hospital, choice of hospital room (single room, double room, etc.), cover for alternative health care, dental care and opticians.
Depending on the tariff you choose, you may have to pay a yearly excess charge or excess charges on individual benefits such as dental treatment or alternative health care.
Doctors receive higher reimbursements from private health care patients, meaning waiting times are normally far lower than for people insured in the state system.
Generally with most tariffs the level of cover is higher than in the state health care schemes. This results that in certain medical situations there are different treatments, precautionary check-ups and medications available. Also there are no hidden costs which have to be covered solely by the patient, as may be the case in the state health care system.
Being an independent broker we have access to the whole private German health care market. This makes it possible for us to find the best solutions for our clients. Again it is not possible to say who the best provider is and which the most suitable, as this is dependent not only the monthly premium but also on various factors, employment status, visa status and health status to name but a few. Use our many years of expat private health care experience to find the best option available to you.
For a tailored approach to Private Health Care,
contact MW Expat Solution Services GmbH today.