According to HSBC's 2020 Expat Explorer Survey, Germany was the 4th most popular country to move to. The Western European country ranked higher due to its education system, work/life balance, and economic stability.
When it comes to social security, Germany has marked its standard high. It not only offers several benefits to the residents but also welcomes expats with open arms. So, what exactly is social security, and how has it evolved? In this post, we will talk about everything in detail. Let's get into it.
What is Social Security (Sozialversicherung)?
Social security or (Sozialversicherung in German) means 'Social Insurance.' The majority of people working in Germany have to pay contributions into diverse insurance funds. These funds could be private or statutory and beneficial for getting long-term care, medical treatment, healthcare, pension, or unemployment benefits in Germany. Although social security is about paying 40% of net income, employers pay about half of it.
It includes a wide range of insurance programs such as:
Health Insurance (Krankenversicherung)
Pension Insurance (Getsetzliche Rentenversicherung, GRV)
Unemployment Insurance (Arbeitslosenversicherung)
Long-term care insurance (Pflegeversicherung)
The main aim of this system is to make citizens live comfortably, even if they are retired, jobless, disabled, or sick.
German Social Security System – Background Check!
Germany is the world's first nation to adopt the old-age social insurance program in 1889, which was designed by Germany's chancellor, Otto von Bismarck. However, this idea was conveyed by Germany's Emperor William the First at Bismarck's behest in 1881 in a letter to the German parliament.
In the letter, he wrote, "those who are disabled from work by age and invalidity have a well-grounded claim to care from the state."
The main idea was to introduce social insurance in Germany to promote workers' wellbeing to keep the economy operating at maximum efficiency.
Also, the German system offered contributory disability as well as retirement benefits to the employees. According to this, it was essential for employees and employers to participate in the Social Security System. This contribution was taken from the government subsidies, employer, and employee.
The sickness insurance was enacted in 1883, and the worker's compensation program in 1884. Both these programs provide a comprehensive income security system to Germans based on social insurance principles.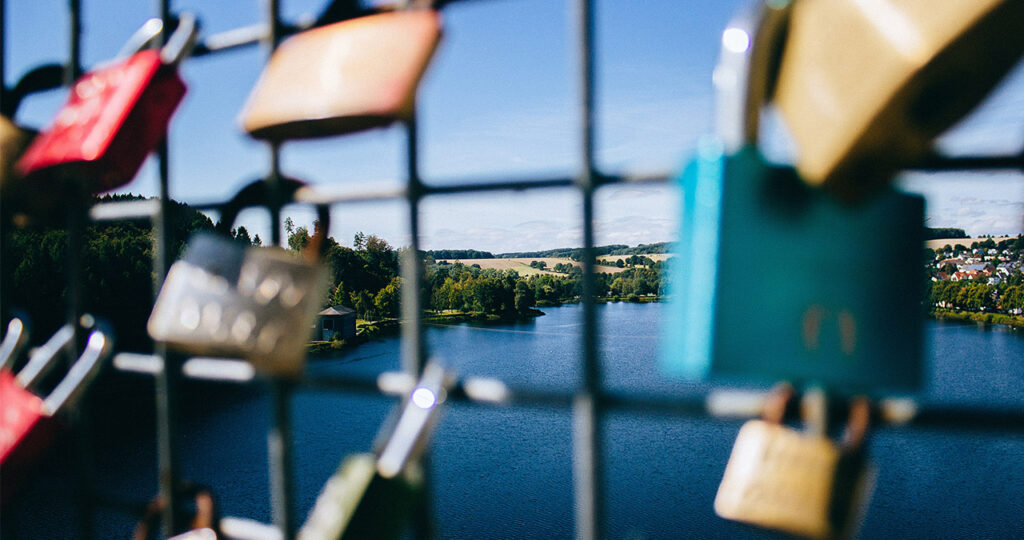 Social Security Rights Enjoyed by People Living and Working in Germany
Germany's constitution incorporated a set of measures called Sozialgesetzbuch (social code). It includes several clauses for expats living and working in Germany, such as long-term care, statutory pensions, statutory unemployment, and statutory accidents.
The Sozialgesetzbuch includes everything that Germans feel regarding neglecting vulnerable people. The system offers several cash benefits to recipients. The employer is liable to contribute severely handicapped insurances, maternity, statutory accidents, and insolvency. It prevents employees from claiming other damages due to workplace setbacks unless the employer intentionally caused these.
Expats living and working in Germany with a gross salary of more than €450 monthly are a part of the social security system. With this system, Germany sees all citizens, including expats to work and live safely despite their condition. Except for health insurance, the rest of the contribution will be divided equally between the employees and employers.
To know more about Social Security Rights in Germany, read here.
Do you have to live in Germany to enjoy German pension? (Pension for Expats)
Not necessarily!
Germany welcomes expats to retire in the country because they are not relying on salary or job for financial support anymore. Expats moving abroad from Germany can transfer their pensions into a QROPS. The Qualified Recognized Overseas Pension Scheme (QROPS) enables expats to consolidate their pensions into a single plan. Moreover, it also helps them to manage their retirement funds while avoiding currency variations.
What makes Germany one of the top countries for social security?
The social security system of Germany is among the oldest systems in the world. Rather than taxes, it is financed through social insurance. This social security agreement comes into play in three scenarios.
Wage loss (care dependence, the incapacity of work, retirement, and unemployment).
Dependent payments (survivors, children, etc.)
No stable income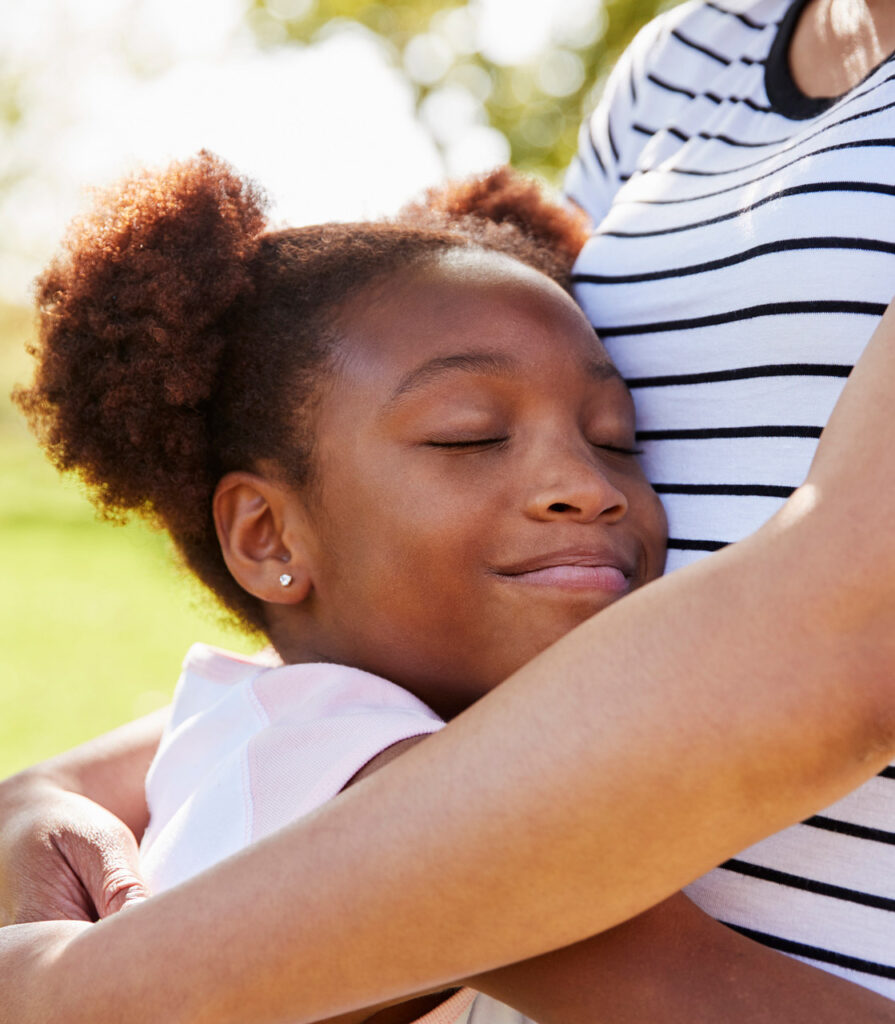 In Germany, insurance regulations are set state wise. The benefits are paid by social insurance providers including the trade associations, the German Pension Insurance, the health insurance companies or the Employment office. Anyone employed in Germany has to make social security contributions. These contributions offer several benefits in various sectors like
Health care (medical treatment, sickness benefits, benefits during pregnancy and childbirth)
Long-term care
Retirement (pensions)
Unemployed
Accident at work
Family allowances, especially child benefit.
Social Security System Products
As mentioned in the beginning, social security in Germany comes with several benefits. It offers financial support to those who are sick, unemployed, disabled, or retired. The following are the different types of provisions that come under the social security system in Germany.
1. Health Insurance (Krankenversicherung)
It is vital for Germans to enroll in health insurance funds that cover a part of their medical bills. Such insurance is known as the Statutory Insurance, or Gesetzliche Krankenversicherung (GKV).
This insurance covers dental care, optometry, hospital stays, X-rays, immunization, and routine GP visits. You can also get compensation for income loss due to illness after 6 weeks.
For most individuals, this contribution is around 14.6% of the gross income, which is shared 50:50 between employees and employers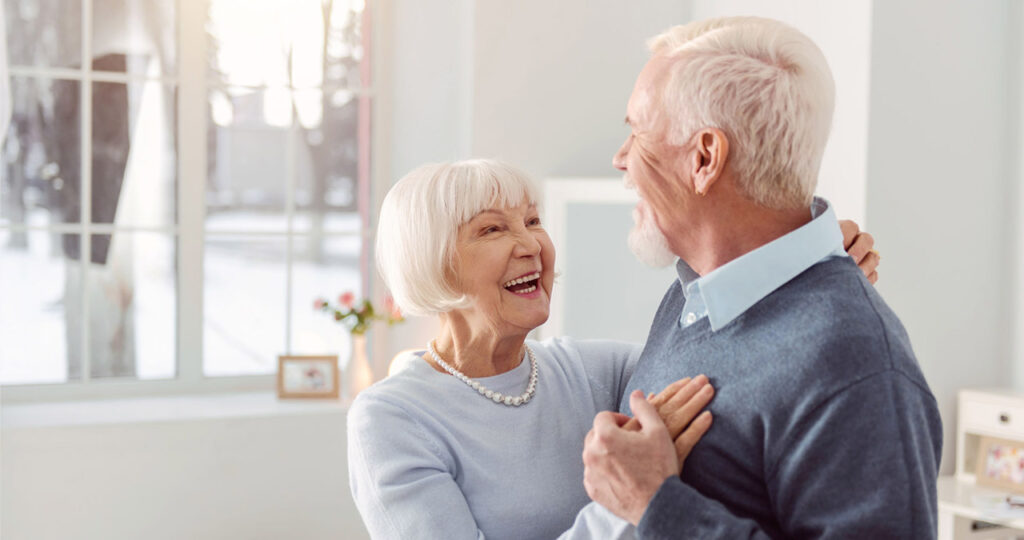 2. Pension Insurance (Getsetzliche Rentenversicherung, GRV)
Germany employees contribute to the public pension insurance known as Getsetzliche Rentenversicherung, GRV. However, they can also opt for private pension insurance. The total contribution rate is 18.6% of your gross income. This means that both employer and employee have to pay 9.3% of the contribution. This is usually withheld with the income of the employee. When expats go back to their country, they are still entitled to the pensions they earned while working in Germany.
The age of retirement in Germany is 65 years 8 months. Also, it would gradually increase to 67 years before 2031. The monthly pension amount depends on the total sum of contributions made during an employment tenure. People who worked for 45 years and received an average salary can get a monthly pension of around €30,000 per year. However, the state pension is much lower than this.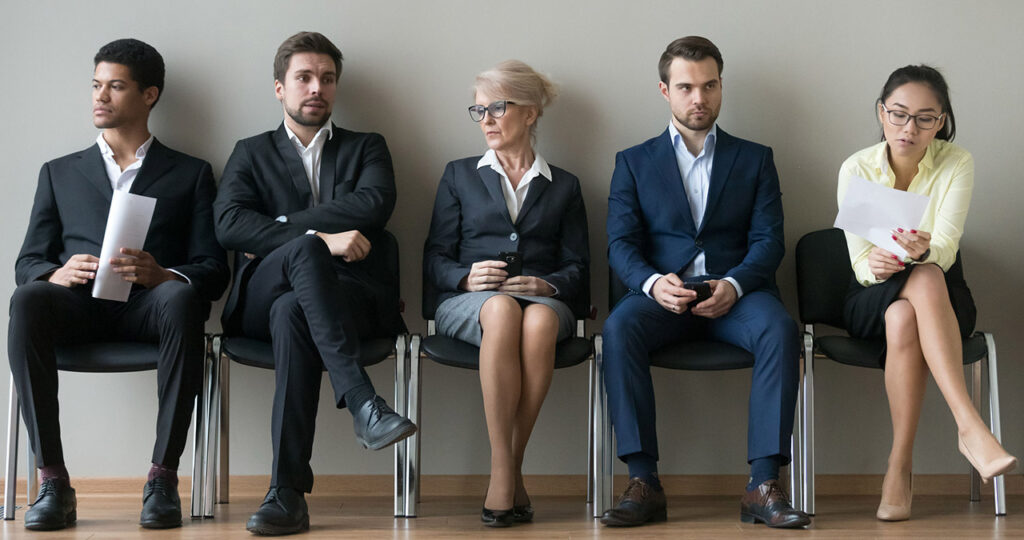 3. Unemployment Insurance
Except for certain civil servants and freelancers, all residents with stable sources of income have to pay unemployment insurance funds in Germany (Arbeitslosenversicherung). This is around 2.4% which is divided between the employee and employer. As an expat, if you contribute to the unemployment insurance for a year, the German state offers you unemployment benefits.
Under these situations, the unemployment insurance will pay you a certain income for a restricted time period. The payment length could be from 6 months to 2 years, depending on the age and former employment. You will get 60% of the benefits of the previous gross income. Even when you are receiving unemployment benefits, you will also get help and training in finding a new job.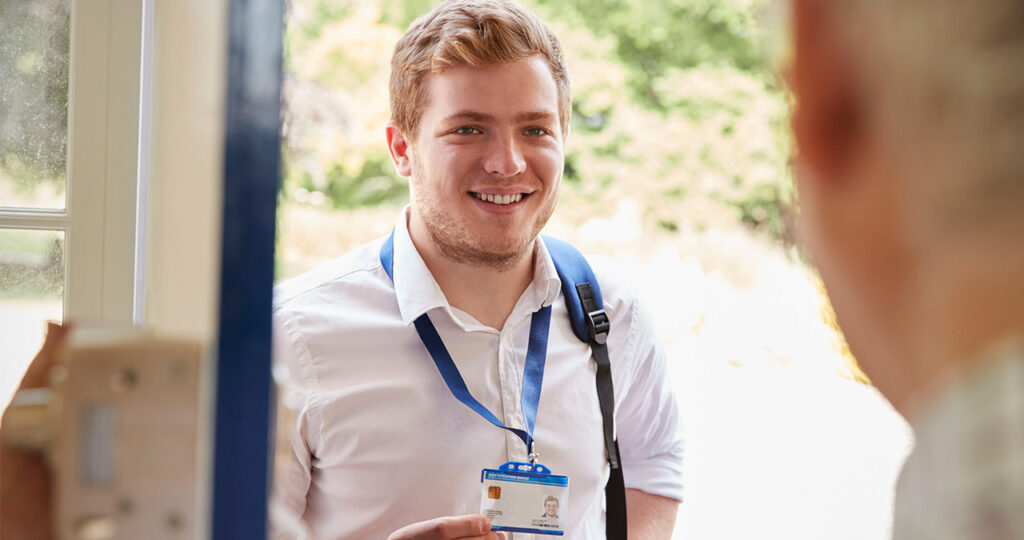 4. Long-term Nursing Care Insurance (Pflegeversicherung)
According to WHO, out of 82 million people in Germany, 79 million have long-term insurance, including 12% private and 88% public insurance. This insurance was added to the social security of Germany in 1995 to make sure to meet the nursing needs of people who are fighting with an illness, accident, or old age. This offers several benefits such as
Mobile care
Free nursing care courses for loved ones
Long-term care allowance up to €901 every month
Home care assistance up to €1,995 every month
Support allowance up to €125 every month
Home modifications subsidies up to €4,000 per project
Impatient care allowance up to €2,005 per month.
According to German law, all employees belong to the national security system regulated in the Social Security codes. It covers principal areas such as accident insurance, unemployment insurance, health insurance, and pension insurance. All salaried individuals in Germany are subject to social security and tax contributions.
In general, only the employer pays the social security contributions. Based on the employee's gross salary, the employer should pay their share accordingly.
About MW Expat Solutions
At MW Expat Solution, we offer all these products to help expats in Germany navigate through the maze of insurance, savings, and investment products. Our team of advisors is fully committed to helping expats with social security solutions.
Get in touch with us to know more about our expat insurance packages and cover designed for your individual needs to protect your family.