Trust MW
Expat Solution
Services GmbH
to simplify the
complicated
At MW Solution Services GmbH, we not only realise the importance of having a sound financial plan for the growth of your investments and retirement funds but also how crucial it is to protect what you have already achieved.
An accident, illness or other unforeseen risks can soon put an end to the most carefully planned financial future. It is therefore vitally important in any plan for future financial independence and security to incorporate protection against these unfortunate but common occurrences.
While living and working in a foreign country with a different set of rules and regulations, it can be very difficult to decide which risks are really relevant to you and in which areas you need added protection and security.
That's why we pride ourselves on speaking the language you'll understand. If you are an expatriate, we can help you navigate through the maze of insurance products, finding not only the right package designed for your specific needs but the best cover for the lowest premium.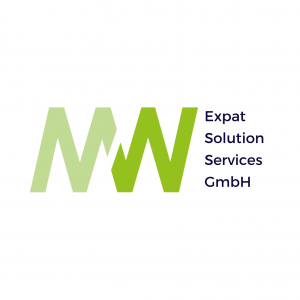 For a tailored approach to insurance solutions,
contact MW Expat Solution Services GmbH today.
Monday          09.00-18.00
Tuesday          09.00-18.00
Wednesday    09.00-18.00
Thursday        09.00-18.00
Friday              09.00-18.00 
MW Expat Solution Services
Lechanger 8
86899 Landsberg am Lech
Bülowstr. 6
10783 Berlin
Tel: 089 2104 3722
Fax: 08191 4286470
Email: office@mw-expat.com