The Easiest Way To Get The Answers That You Require. We Are Glad To Be Of Help And Always Respond As Quickly As We Can.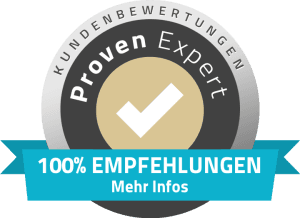 Arrange your free consultation now. We will be happy to help.
Moving to Germany
Are you planning on moving to Germany? MW Expat partners with renowned relocation agencies all over Germany.
Do no hesitate to get in touch with us to make your way to Germany as smooth and easy as possible.
Becoming a Relocation Partner
Our Relocation Partners benefit from our great Expat and Partner network and decades of experience in the Expat market. For more information about a partnership, feel free to contact us. We will be happy to welcome you in the family.