Tax efficient retirement made simple
Our English speaking advisors will help you to find your best pension planning option for Germany. Start the pension calculator below to get an free consultation.
How the German pension system can work for you
The German state pension scheme (Gesetzliche Rentenversicherung) is the cornerstone of pension planning in Germany. The German government is actively encouraging its inhabitants towards private pension planning by a system of mostly tax subsidised, insurance-based solutions:
Multiple pension product solutions
Significant tax and subsidy benefits
Guaranteed return on investments available
Large and secure providers
All products regulated by the German authorities.
All advice covered by our Professional Indemnity Insurance
Unfortunately, very few expats realise that they can also take advantage of these benefits whilst living and working in Germany.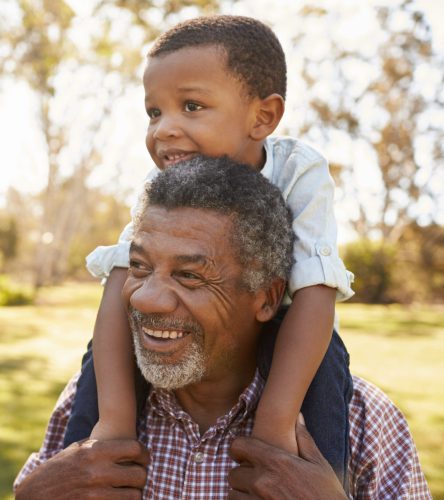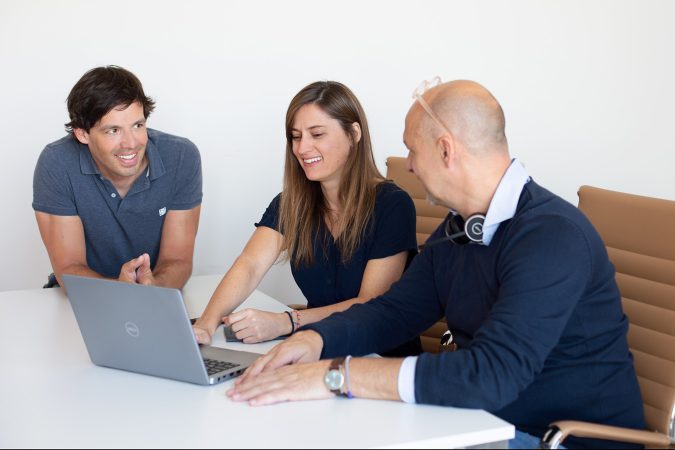 How we can help you
Pension planning is a crucial part of your wealth management, and it's never too early to start thinking about investing.
MW Expat Solution Services GmbH advisers provide sound advice taking into account all the different needs of our globally minded clients and have expertise in the German insurance market.
Our advisers will examine your long-term goals and guide you through all the options that could work for you, providing regular internal audits of all client portfolios, clarification on national and international decision implications concerning retirement planning and forewarning of eventual regulation changes.
Ready to plan your pension?
Our pension and savings specialists will be happy to help!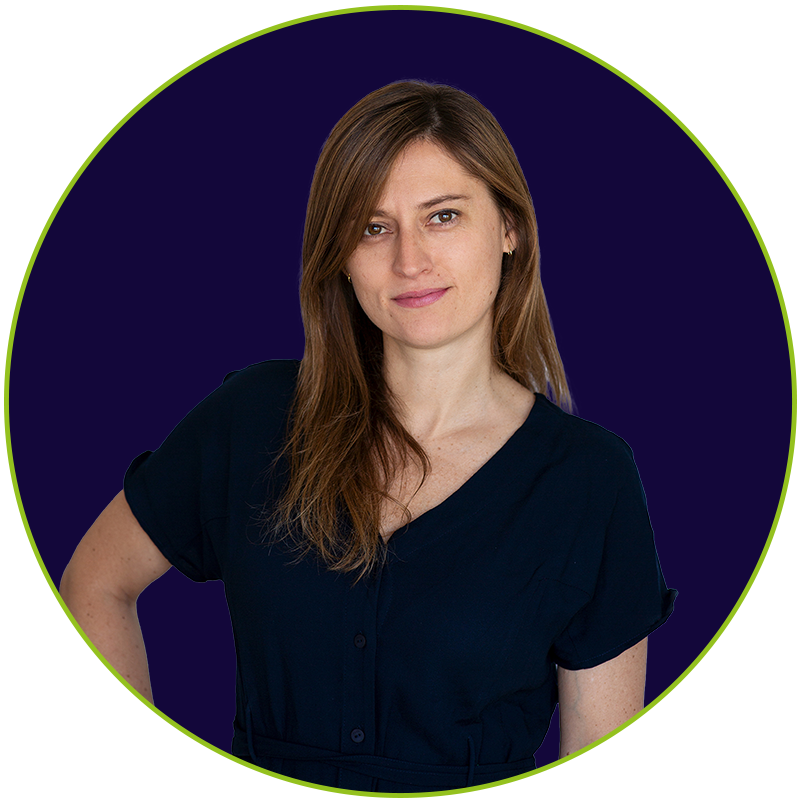 Adriana Gonzalez
Health Insurance & Pensions Specialist
Adriana is originally from Colombia. She moved to Germany in 2002 and has been in your shoes. She has been a valued member of the team since 2020.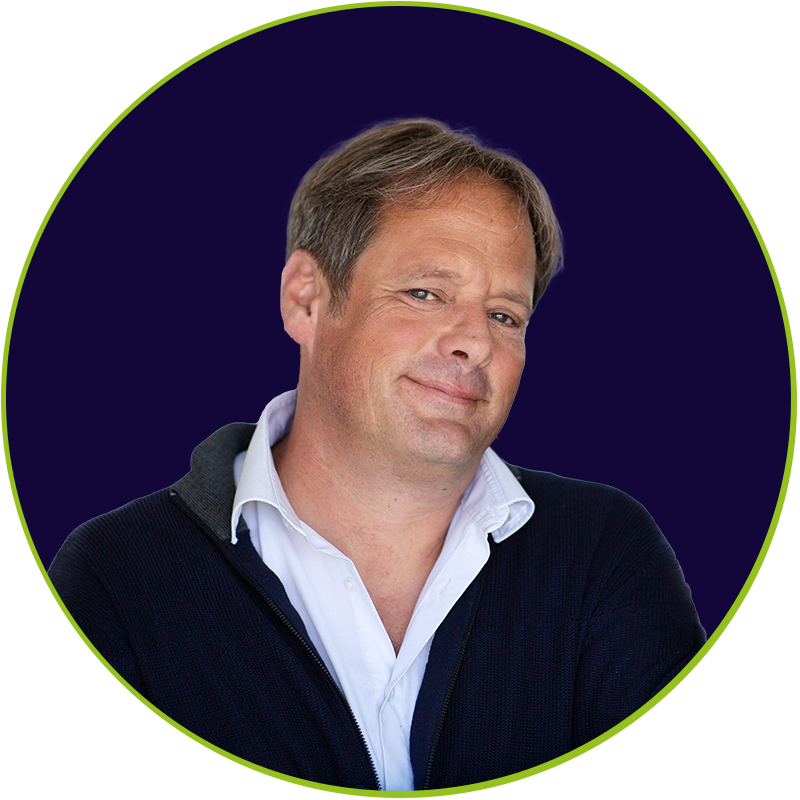 Matthias Wolf
Managing Director, Pensions & Savings Specialist
Matthias is one of the most experienced pensions and savings specialists for expats in the DACH region. He's been in the field for more than 20 years now.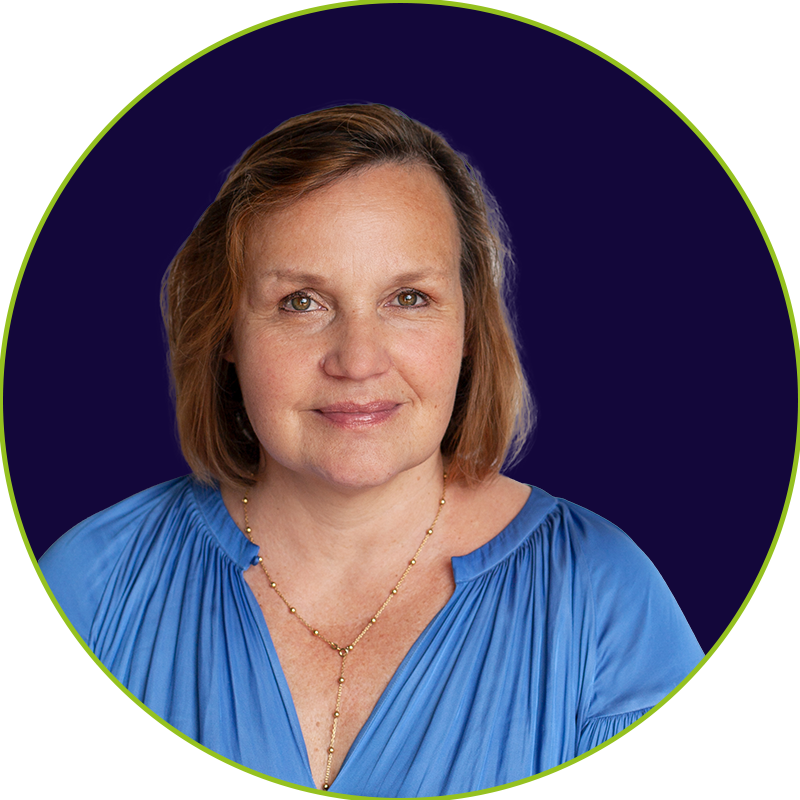 Anja Lampert
Health Insurance & Pensions Specialist
Anja is our language talent: she advises fluently in German, English and Italian. She has been a valued member of the team since 2018.