Tax efficient retirement made simple
Our Advice, Your Advantage
Fill out the form to arrange your free consultation now.
How the German pension system can work for you
The German state pension scheme (Gesetzliche Rentenversicherung) is the cornerstone of pension planning in Germany. It has however a major fault -demographically, the baby boom generation is now nearing retirement age and with a current low birth rate, an even smaller workforce is having to pay for this increasing number of pensioners. The German government has realised that this will lead to lower pension levels and are actively encouraging its inhabitants towards private pension planning. They are doing this through a system of mostly tax subsidised, insurance-based solutions:
Multiple pension product solutions
Significant tax and subsidy benefits
Guaranteed return on investments available
Large and secure providers
All products regulated by the German authorities All advice covered by our Professional Indemnity Insurance
Unfortunately, very few expats realise that they can also take advantage of these benefits whilst living and working in Germany.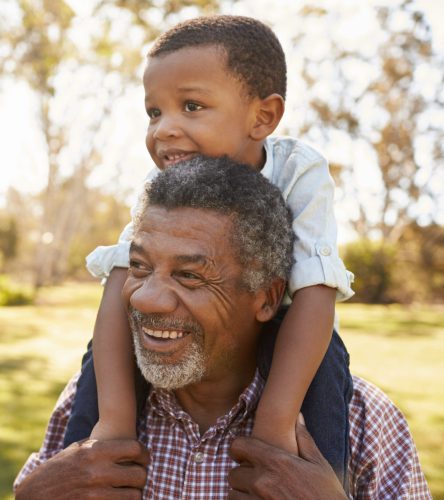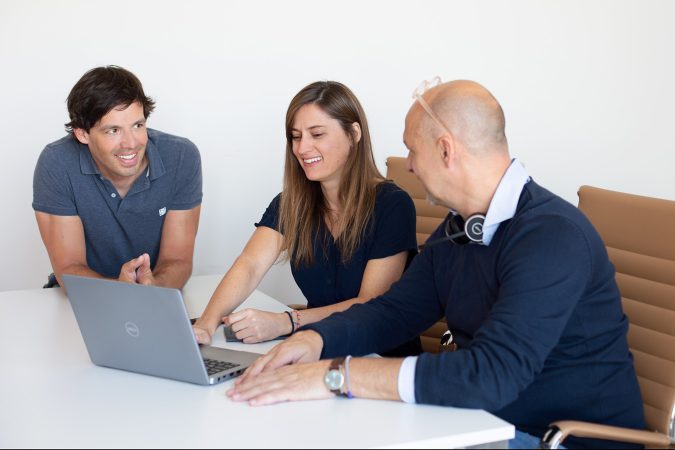 How we can help you
Pension planning is a crucial part of your wealth management, and it's never too early to start thinking about investing.
MW Expat Solution Services GmbH advisers provide sound advice taking into account all the different needs of our globally minded clients and have expertise in the German insurance market. We will examine your long-term goals and help you plan and manage your assets whatever the weather in the financial markets.
We want all our customers to have peace of mind about their future wealth and our advisers will guide you through all the options that could work for you, providing regular internal audits of all client portfolios, clarification on national and international decision implications concerning retirement planning and forewarning of eventual regulation changes.
Ready to plan your pension?
Our pension and savings specialists will be happy to help!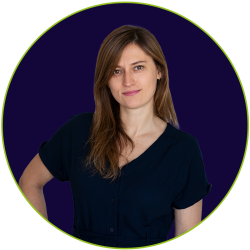 Adriana Gonzalez
Health Insurance & Pensions Specialist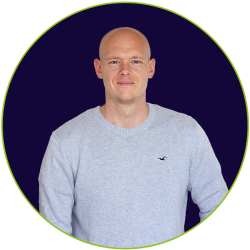 Darren Tarrant
Pensions & Savings Specialist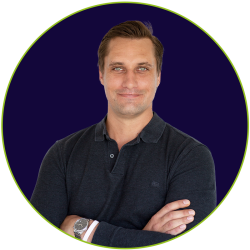 Mark Kilham
Pensions & Savings Specialist
Fill out the form to arrange your free consultation now.