For expats looking to live in Germany, opting for private health insurance can be very advantageous. Private Krankenversicherung (PKV) or private health insurance offers fast access to a wide range of medical care and excellent coverage. Just over 10-11% of the German population opt for PKV. With competitive prices yet quality cover and benefits, now is a great time for expats to look into getting the best private healthcare insurance that Germany has to offer.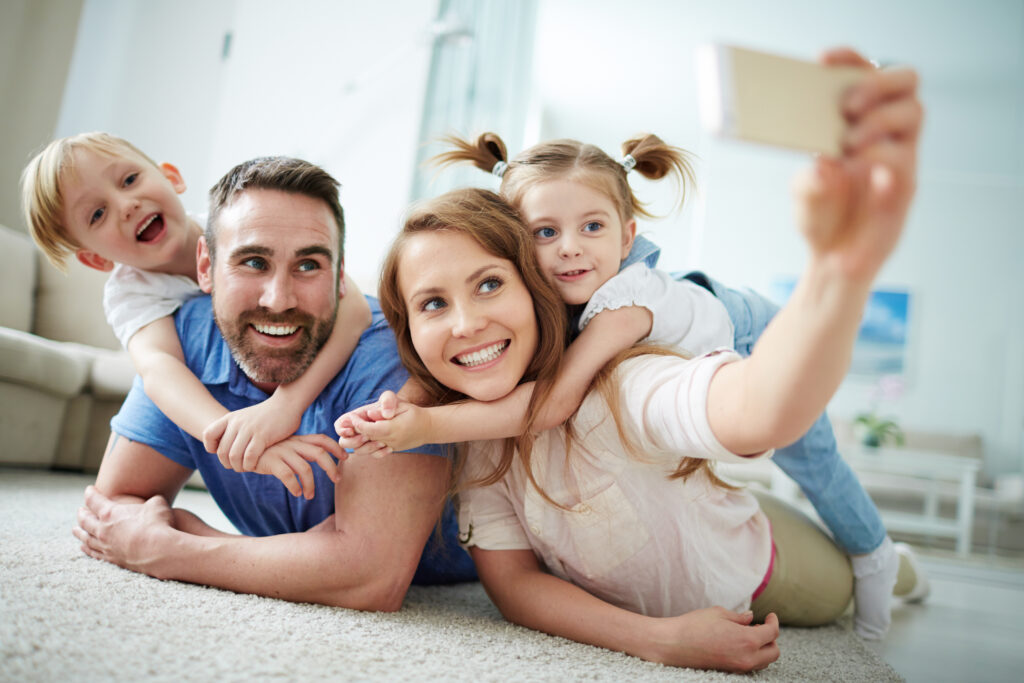 The set of criteria that you'll have to meet to be eligible include
Before you start looking for private health insurance plans, you need to ensure that you're eligible to sign up for them:
Finding the best private health insurance in Germany - key things to know
It's important to note that family memberships aren't possible in the area of private health insurance in Germany. Thus, everyone has to pay their own premiums. These premiums depend on various aspects, e.g. your age, your state of health and the type of insurance cover you want.
If you're single and earn well, you would typically be able to get far superior health care coverage with the best private health insurance in Germany than what the state health care plans offer. And such coverage would be made available to you for considerably lower monthly premiums.
You may even receive precautionary check-ups, the choice you enjoy access to several treatments and medications which are not open to state insured people. You also will notice a big difference in the speed of setting up appointments with specialists. However, the situation would be different if your partner doesn't work or you've got several children. In such cases, your private health care would usually cost more than the state schemes.
Before deciding to get expat private health insurance, you should know that once you have signed up for private health insurance, it is extremely difficult to return to the state health system. It is very easy to switch from public to private health insurance, especially if you were already insured in the state system in Germany. Switching in the other direction is more difficult, but depending on your situation, it may be possible. This is especially true if you were privately insured after the age of 55, as you only have a limited number of options to switch to the state system.
If you fail to meet their entry criteria regarding health, Germany's PKV (Private Krankenversicherung) won't be obliged will not offer you insurance. Some insurance companies may not even offer insurance coverage to expats unless they have lived in Germany for a specific period of time. Yet, the flexibility and convenience of private health insurance in Germany are unbeatable.
Since different tariffs are made available, you can get customized coverage to meet your needs. These could include the choice of the hospital room (single room, double room, etc.), free choice of hospital or doctor, coverage option for alternative health care, options to select opticians and dental care, etc.
Additionally, you won't be troubled by hidden costs that the patients need to deal with when they choose the state-run health care system. If all these sound too confusing and you need experts to help you find the cheapest private health insurance in Germany, contact us today!
Private health insurance in Germany brings several benefits your way.
From shorter waiting times and a higher level of care to additional services, at times, you can get a lot of benefits that the public insurance schemes don't offer. For instance, your chosen cheapest private health insurance in Germany may offer coverage for major dental work that you won't get with public insurance. Again, when you've got the best private health insurance, you could get a private room for your hospital treatment or after an operation to recuperate in complete privacy, without disturbances.