Pension schemes are one of the most important forms of insurance that everyone wants to leverage to make up for the reduction in income at some point.
The German state pension scheme (Gesetzliche Rentenversicherung) is the cornerstone of pension planning in Germany.   pay for this increasing number of pensioners. The German government is actively encouraging its inhabitants towards private pension planning by a system of mostly tax subsidised, insurance-based solutions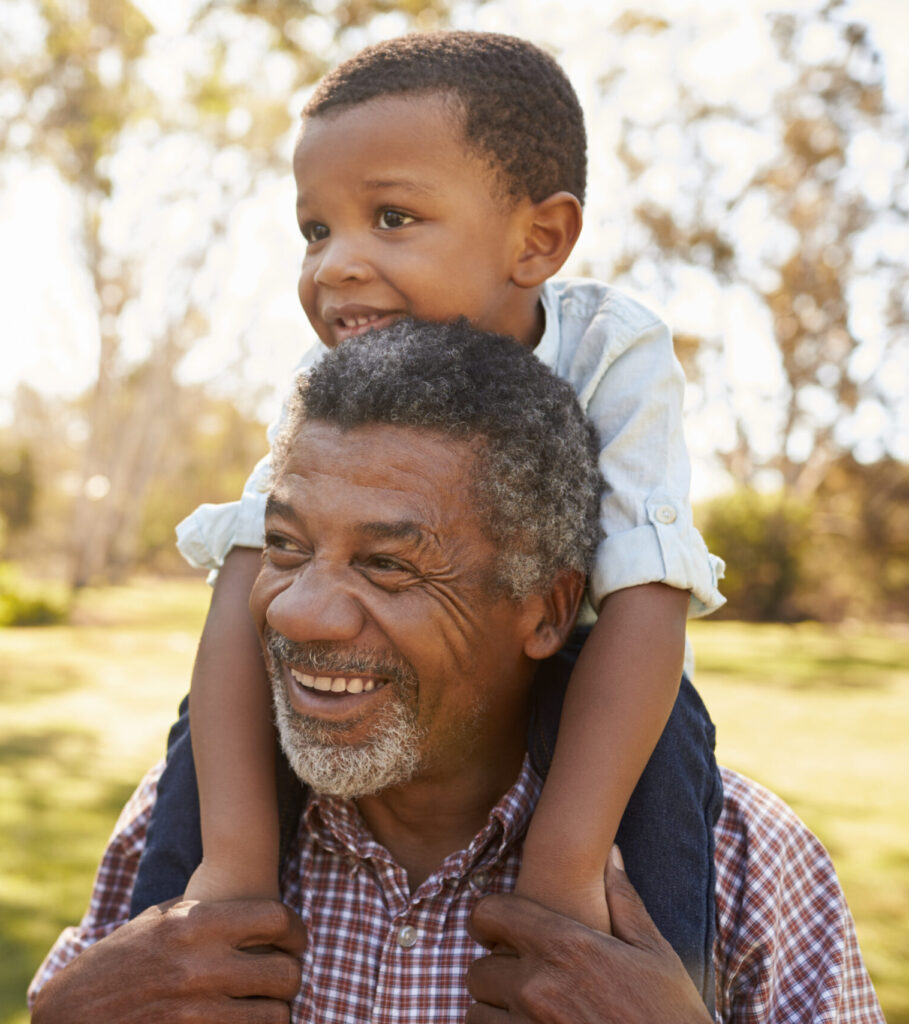 Importance of Pension Schemes
If you are working in Germany, perhaps you already know that the German pension system has three different pension pillars not categories. Though there are compulsory German state pension and voluntary company pension schemes, private pension schemes are getting lots of attention these days.
Lots of people think that they do not need to focus on private schemes when it comes to pension planning. This is mainly because in Germany if you have contributed to the state pension system for a minimum of 5 years, you automatically become eligible to receive a basic pension.
However, in reality, private schemes can prove to be extremely useful. Take a look at the following blocks to understand why.
In Germany, the Public Retirement Insurance System (known as Gesetzliche Rentenversicherung "GRV") has been dominant. With a few exceptions chiefly in the self-employed category, anybody, who works in Germany, is required to contribute to it.
As of January 2022, the contribution rate stands at 18.6% of your gross monthly salary or wage. However, a maximum annual contribution ceiling is there – in West Germany, it is €84,600 (€7,050 per month) and in East Germany, it is €81,000 (€6,750 per month). Your employer deducts this amount automatically while contributing an equal amount toward this state pension. So, both you and your employer need to bear a 9.3% contribution.
With baby boomers, the German population is getting older steadily. Therefore, though the number of pensioners has increased, the number of contributors to the statutory pension system has decreased.
This situation has triggered a downward spiral in pension levels. Pension levels stood at 52.9% of the contributors' last income in 2000 and these were expected to go down to 43%. The new coalition government voted to power in 2021 has pledged to keep the level at 48%. Though the government has pledged that these will not go below 48%, we need to wait for nearly a decade to see where it actually stands.
However, the government has realised the importance of pension planning using private schemes in helping people to avoid old-age poverty. To bolster the effort, they have developed three subsidised private schemes. Apart from these, insurance companies and banks also offer private solutions that you can choose.
Here are the brief details of some commonly available options that you can explore. However, each of these has many highly complicated details, and hence, we strongly suggest you consult a reputable financial advisor to make the right decision.
State Subsidised Pension Schemes

Riester Rente
To be eligible for the Riester Rente, participation in the state pension scheme is mandatory. You have to be paying contributions into the statutory pension scheme to be eligible for Riester Rente.

Basis Rente
The basic pension is a tax efficient, private investment for old-age provision that works according to the principle of capital cover. The client can conclude a pension contract with or without guaranteed benefits and surplus participation. In old age, the insured person receives a monthly pension (life annuity) for life

BAV
Company pension scheme (bAV) refers to benefits for old age, invalidity and/or surviving dependants which are promised to employees by their employer on the occasion of the employment relationship.
In Germany, the 'Private Rente' has gained the maximum popularity among all the forms of pension savings. It not only provides you with the flexibility to access the capital whenever needed but offers the prospect of being able to invest in funds and getting benefitted from long-term compounded growth. Though you contribute to the 'Private Rente' from your net income, you can enjoy tax breaks when you start availing of it provided you fulfil certain criteria. There are also private pension providers with whom you can choose to receive a guaranteed positive investment return.