In Germany, having at least third-party insurance for your vehicle is mandatory. In fact, to register your vehicle here, you will have to show proof of your valid car insurance. You will receive a code (EVB number) from your vehicle insurance company. Using this code, the vehicle registration office can check whether or not your vehicle has up-to-date insurance.
The Most Common Types Of Vehicle Insurance Cover To Choose From

Third-Party
In Germany (in the EU also), this is the least requirement you need to fulfil to register your vehicle and drive it legally.

Third-Party Fire and Theft
This type of insurance acts as complementary to your third-party insurance.

Full Comprehensive
Full comprehensive is also complementary vehicle insurance to your existing third-party and fire and theft insurance.
How to Calculate the Premium for Your Car Insurance?
No claim bonus (Schadenfreiheitsrabatt 'SFR') is allowed in the German vehicle insurance system. It means the longer you drive your vehicle without making any insurance claim, the cheaper your insurance will become.A similar system is available throughout Europe as well and it is possible to bring the no-claim bonus that you have accrued with you from several countries (EU, USA, Canada, Australia, and Japan).
With some insurance companies, it is possible to hand in the documents (in German or English) at a later date from insurance companies from Russia and Eastern Europe. These documents must mention the specific number of accident-free years that the policyholder has accrued. Then, individual insurance companies will decide on the amount of no claim bonus to be awarded to the policyholder.
If you held an EU license holding for less than 3 years, the majority of insurance companies will classify you as a 0, once your accident-free duration becomes 3 years, you will be classified as 1/2. When you spend another accident-free year, they will classify you as a 1 and so on. Put simply, the amount of your accrued no-clam bonus plays a huge role in determining your payable premium amount.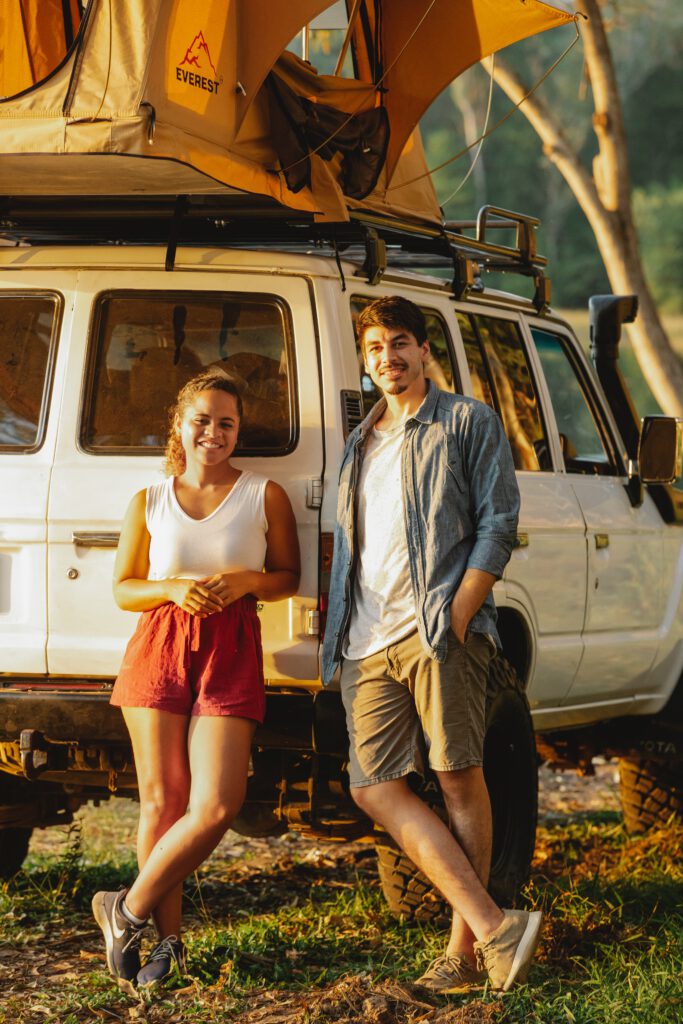 We request you to answer the following questions.
Please answer the following questions to help us find the best vehicle insurance in Germany that best suits your needs and is available at the best price. Once we receive the questionnaire, we'll contact you soon.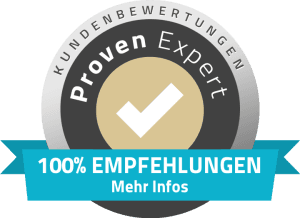 There are also many other factors, depending on your chosen insurance cover
There are also many other factors, depending on your chosen insurance cover, that affect your insurance premiums. Major ones include the type of your vehicle, age of registered drivers, the area where the vehicle is registered, kilometres driven per year, points on license, and where your vehicle is parked overnight. Ideally, you should consult a reputable insurance provider to be able to get the most effective yet cheapest car insurance available.