Personal Liability Insurance
Personal liability (Private Haftpflichtversicherung) is one of the most important insurances to have during your time in Germany. It offers cover for the financial implications arising, should you or your family cause unintentional damage to a third party, either physical, material or financial. In Germany there is no general limit to how high a claim can be, meaning any caused damage can threaten your financial future. It is not expensive and a good tariff offering maximum coverage for a single person costs well under 100€ per year.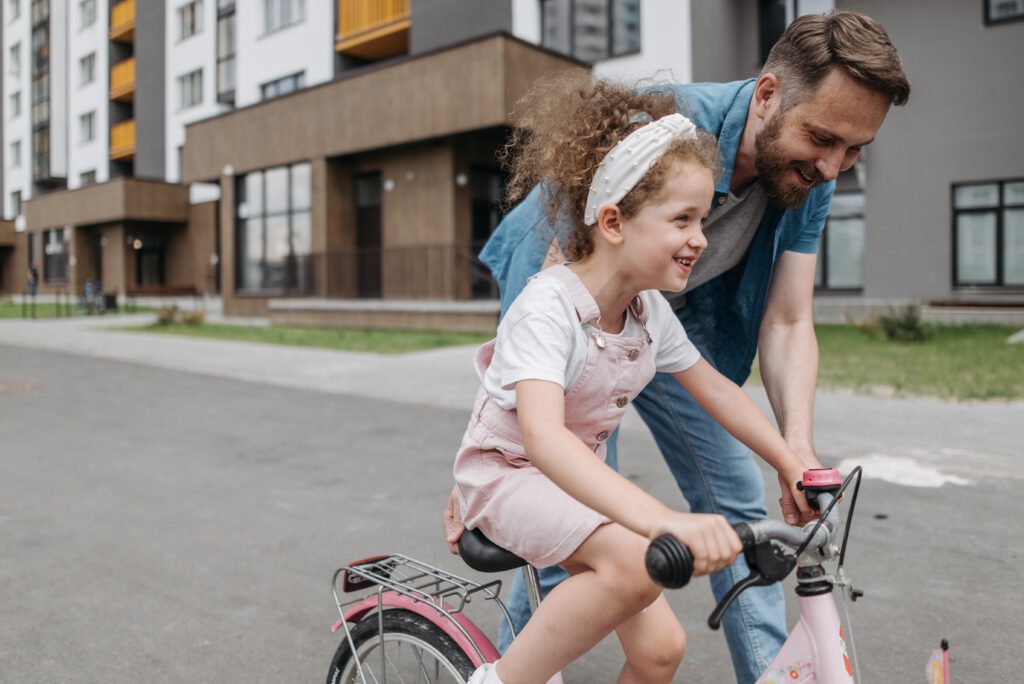 Personal liability insurance (Private Haftpflichtversicherung)
is one of the most important insurances you should have
In other words, with personal liability insurance, you would be much better prepared to deal with the resultant financial implications cropping due to unintentional damages caused by you or your family to a third party, where such damages could be material, physical, or financial. However, such insurance won't cover damages caused by your car. Thus, you would need to get separate vehicle insurance to get coverage for those damages.
The Importance of Having Personal Liability Insurance
Unexpected events and surprises are integral parts of life. Even when you have your laser-sharp focus on the moment you're living in, you can never know for sure what the next few seconds would bring your way.
For instance, you may be driving peacefully to work on a beautiful morning when you accidentally hit a biker in the blink of an eye and leave him badly injured. However, driving is not insured as there is a separate insurance for that. Liability insurance will cover other instances, like your children have damaged your neighbour's garden while playing. Or, you hurt a colleague when playing your favourite sport. Or, when using your friend's smartphone to take a photo, the device accidentally slips out of your hands and breaks into pieces.
In all these cases, you can't undo your actions. But with personal liability insurance, you can have peace of mind, knowing that your insurer would deal with the financial concerns, which could sometimes be quite higher than your financial capability to handle them.
Germany's legal and insurance system is different from what most of the new expats have experienced in their home country. As a result, a significant proportion of them has certain misunderstandings about the need of getting personal liability insurance and keep postponing it until they're forced to face an event that threatens to play havoc with their personal finances and cause a huge amount of stress.
In Germany, there's no general limit to how high a claim could be. Thus, you need to be prepared for everything and choose an insurance plan that offers you the best coverage at the best cost. Being unprepared to face such challenges where the upper limit to your liability isn't known could threaten your financial future.
Typically, personal liability insurances don't cost a lot. Different factors determine the cost, which includes the type of liability insurance you want, the extent of coverage you need, and even the insurance provider you'll choose. With MW Expat around, you should be able to find good comprehensive coverage for less than €100 annually.
You need to choose personal liability insurance carefully and always only on a years term because in case you find a better option later, you won't be able to switch your insurance provider until the term to which you agreed with your current provider ends.
Please answer the following questions to help us find the best personal liability insurance in Germany that best suits your needs and is available at the best price. Once we receive the questionnaire, we'll contact you soon.