Compare Health Insurances
Health insurance in Germany is mandatory. Private health insurance guarantees the quickest possible appointments and access to chief doctors and special services at a lower premium on a monthly basis compared to state insurance for expats. 
Find out the best solution for you and get your personal free offer in just a few clicks.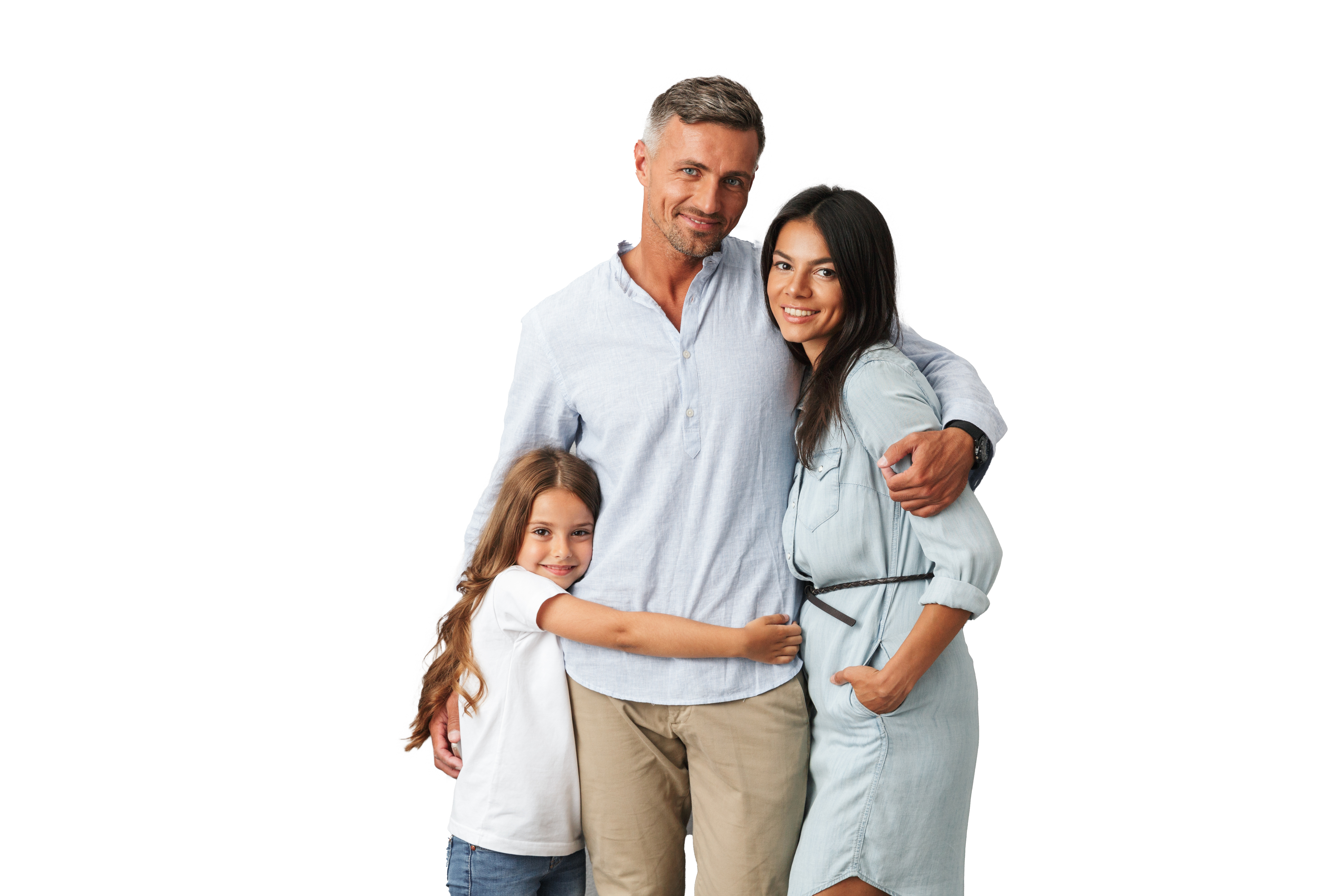 Health Insurance for Germany
Now in just a few few steps to your personal offer
– totally free and unconditional.
Explained by expats for expats
We are an independent broker, working with 200+ insurance companies
We help you navigate 1000+ insurance options available on the German market
We are a team of expats ourselves – we've been in your shoes!
Get your free and non-binding offer by answering a few questions above. This will help us tailor your offer to your specific situation and wishes