German health care system is known to be one of the best in the world. The state-run public health insurance scheme (Gesetzliche Krankenversicherung) offers coverage to most German residents and citizens, who are enrolled under it.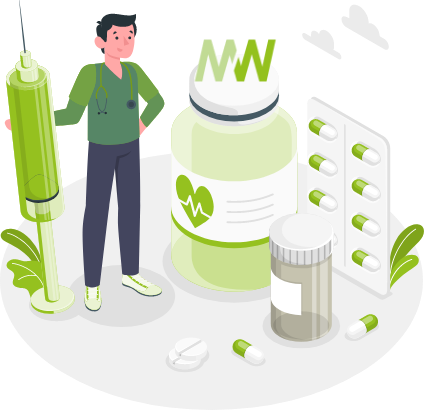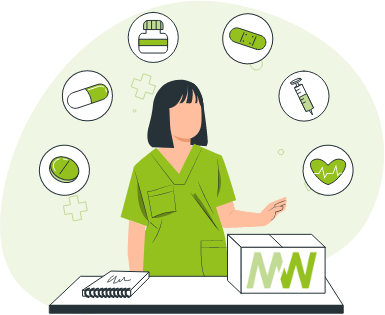 The Public system (Gesetzliche Krankenversicherung) is funded through social security contributions which are paid to 50% each by both the employer and the employee. Especially when you suffer from certain pre-existing health conditions or earn income under a certain level, state-run public health insurance would be the ideal choice. With it, you would be able to get access to high-quality medical insurance in Germany that's affordable.
If you earn a higher salary or are looking to get the best health insurance in Germany to fill the "gaps" left by public insurance, you can turn to German private insurance (Private Krankenversicherung). Expats in Germany looking for suitable health insurance need to know about the different criteria and requirements that are applicable, based on their length of stay in Germany, the purpose of visit, or country of citizenship. However, this isn't a cakewalk. Be it finding the best value private health insurance in Germany or the best health insurance in Germany, you need to make an informed decision. That's where experts of MW Solution Services GmbH can help.
Become Aware of Germany's Health Care System
As an expat, it's crucial for you to know how the German health insurance system works, the different types of insurance you can have, the ones that offer some of the Best values health insurance in Germany, and the eligibility as well as the procedure to get insured. Rather than do it all on your own and feeling lost in the labyrinth of health insurance in Germany, you can trust MW Solution Services GmbH to help you in making an informed decision.
For instance, it's important to know that state health insurance is mandatory if your annual earnings are less than €64,350. However, if you're a freelancer, or work part-time and earn under €450/month, you'll have the option of choosing a private insurance plan. In case your annual earnings are above €64,350 , you can either opt for public insurance or decide to switch to private insurance.
When looking for health insurance in Germany, you also need to focus on long-term care insurance. The benefits of such insurance could include long-term care allowance (up to €901/month), mobile care, home care assistance (up to €1995/month), and support allowance (up to €125/month), among others. Long-term insurance typically complements your medical insurance and usually offered by the same company.In Germany, 50% of your health insurance costs (which exclude the supplementary charges) will be paid by your employer. However, the maximum monthly limit for such a contribution would be capped at €384.58 for your health care and €73.77 for your long-term care insurance. In the event of the premium being higher, you'll have to cover the remaining amount on your own.

Private Health Care
Apart from offering the highest level of coverage, it can be the most cost-effective option for certain people. Premiums are determined by health, age of entry, and the level of coverage sought.

State Health Care
This is the best choice if your annual gross earnings from your employment are under €64,350, you have certain pre-existing medical conditions, or a family insured with you.

Supplementary Health Care
This is a popular process of plugging the gaps in the coverage offered by the state health care system. Some of the most common types are alternative medicine, dental care, and private health care in hospitals.

Incoming/International Options
Ideal for short durations (such as visa application), these forms of non-compliant health care can offer you the best immediate solution under certain circumstances.
Make the Right Choice with MW Solution
Services GmbH
We can help you weigh the pros and cons of public and private insurance, answer your questions, clear your doubts, if  any, and give you the right advice to let you reach the correct decision when choosing the most suitable health insurance in Germany to meet your needs.
What do our customers say?
MW Expat is perfectly situated to offer professional insurance solutions and pension savings schemes to Germany´s ever growing expat community.
Would recommend for sure!
"I initially came across MW Expat for retirement solutions, but after a thorough and pain-less introductory call, we decided that I should first focus on my current expenditures. Everything was very straightforward and the communication was frequent and clear.
Alina from München​
"Mark of MW Expat is a great advisor. He is always available for friendly, professional and practical financial advice. Finance is a complicated topic (especially across multiple languages) but Mark makes that simple and understandable. Highly recommended.
Scott from München