Household Contents Insurance
Household contents insurance (Hausratversicherung), though not mandatory in Germany, is necessary to cover the damage to or loss of the contents of your home.
When the contents of your home are damaged or lost due to storms, mains water, fire, theft, or vandalism, household contents insurance will indemnify you for such damages or losses.
When the contents of your home are damaged or lost due to storms, mains water, fire, theft, or vandalism, household contents insurance will indemnify you for such damages or losses.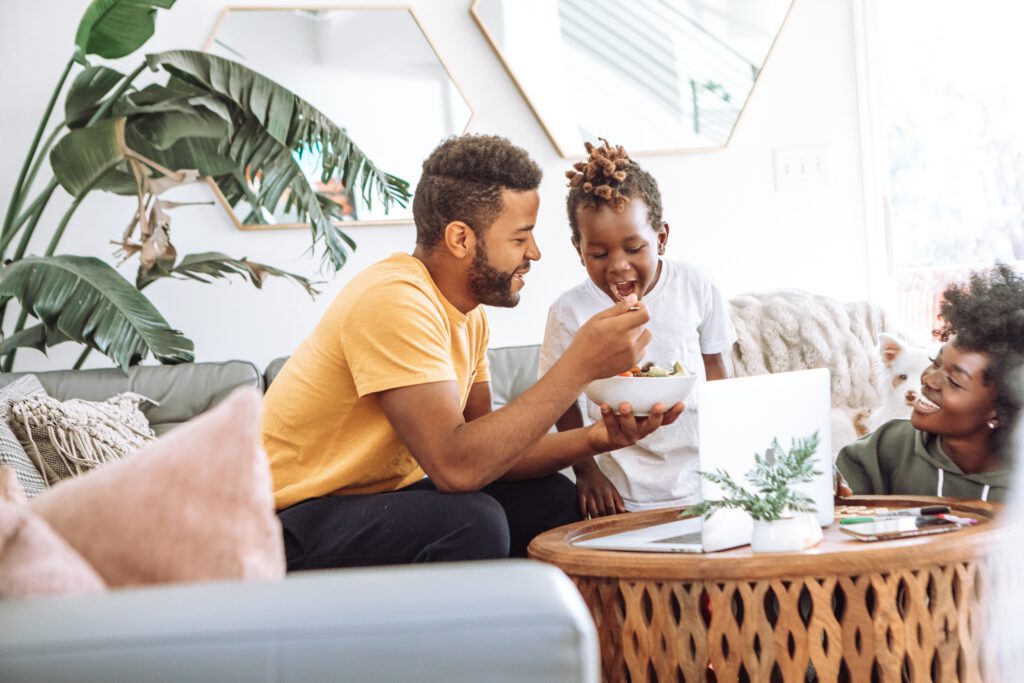 In case you're renting a furnished apartment, many landlords today insist on you having home contents insurance for tenants.
However, it's important to note that fixtures and fittings that you don't own but which are attached to the building are usually not covered under home contents insurance for tenants. This is because your landlord or house owner is responsible for them and would cover them under his/her own separate insurance policy.
Household Contents Insurance – Key Things to Know
The coverage is applicable to all household contents are everything that falls out when you turn the property upside down belongings in your home, including furniture (which could optionally consist of built-in kitchen units), collectibles, clothing, computers and valuables for personal use, and sports equipment.
The coverage outside the premises (for instance, in case of robbery) under such insurance policies is often limited up to about 10-15% of the total insured sum. Since the risk of your home getting damaged by water, fire, and theft increases in your absence, you must notify your insurer if you plan to leave the premises for more than 60 days. Some of these insurance policies also offer limited cover for damage triggered by electrical surges.
If you are self-employed and usually work from home, you should ideally insure your office equipment separately. Separate insurance is also worth considering for the breakage of window panes, especially if they're costly to repair or your home has young children, who're prone to throwing things around without aiming too consciously.
Since bicycle theft is always included as long as the bicycle was locked are a common problem in Germany, you may even consider either buying insurance plans that include coverage for bicycle theft or buying additional insurance for your bicycle, especially if it's especially valuable.
For any household insurance cover, the premiums payable would depend on the value of your possessions, the area in which risk class of the area that you live, and there are no real different levels of benefits but important it is calculated on the size of the property that you want to insure levels of benefit you wish to have.
In Germany, it would cost about €650/m2 on average to replace all household goods. In case your home has valuable goods, it's advisable to insure at least this value. This way, the insurance companies won't compute the percentage of damage compared to your total insured sum, which would cause a reduction in your claim amount. This is called 'Unterversicherungsverzicht' (waiver of underinsurance).
German household contents insurances generally only have a 1 year term plan either have a three- or five-year term. You can't cancel them before this term is up. It's advisable to buy only annually renewable policies rather than making a long-term commitment as you would then be able to switch over to a better quality or more attractive insurance cover if it becomes available
Please answer the following questions to help us find the best Household Contents insurance in Germany that best suits your needs and is available at the best price. Once we receive the questionnaire, we'll contact you soon.