Relocating to a new country is a big step. Often there are many bureaucratic hurdles.
That is why it is important to have trustworthy partners at your side.
It is often helpful to have an agent for visa preparation and if necessary, an immigration lawyer. To set up your new home, movers, packers and a storage room may be necessary.
Relocation specialists may help you from transporting your household belongings or finding your new home to moving your car or even bringing your pet to Germany. They will make the relocation process much easier by sorting out all the procedures that you need.
Discover here our English speaking partners in all aspects of relocation services.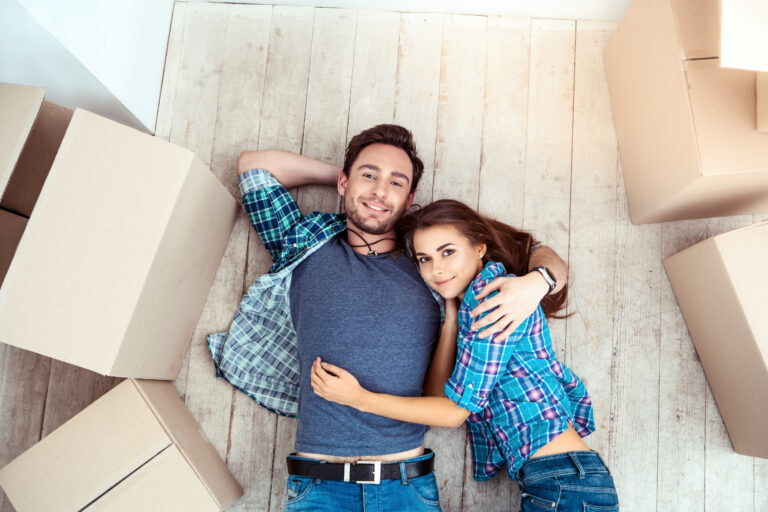 Our relocation agents have years of experience and will accompany you individually on your way to a new life!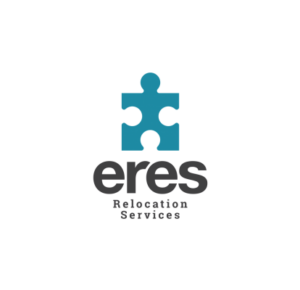 Eres Germany was launched in January 2021 arising from a merger of atlas relocation and Eres Relocation Services, one of the leading European DSP's. atlas has been active in the German market since 2004 with clients ranging from fast growing IT start-ups to globally operating corporations in all kinds of industries and Eura Member since 2013. The team of Eres Relocation designs comprehensive immigration & relocation packages and offers customized onboarding solutions.

If you're relocating for work, finding Frankfurt-based competent relocation services offered in English could be a problem. But you can forget all your worries and stress by trusting the job to Donath Moving & Relocation. Since 1904 Donath has experienced specialists for professional moves and relocation services, it ensures that the entire move is handled seamlessly while you focus completely on your job and the new workplace.
Donath's competent team will handle the entire planning, organisation, and execution of your change of location from all over the world to and from Germany.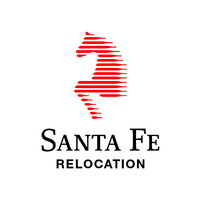 Santa Fe Relocation is a global mobility company specialising in managing and delivering high-quality relocation and moving services worldwide.
Our core competence is relocation services that support corporations and their employees relocate and settle in a new country, assisting them with visas, immigration, home and school, language and cultural training, managing property rentals, delivering domestic and international moving of household goods.
Interested in becoming our Partner?
Our Relocation Partners benefit from our great Expat and Partner network. For more information about a partnership, feel free to contact us.