German Health Insurance Guide
MW Expat is an independent insurance broker that helps non-German speaking people in Germany to receive the best Health Insurance possible. Together with our partner socialbee we help you to make the process of coming to Germany and setteling down as easy as possible.
We will give you 100% free advice on your German Health Insurance.
About German Health Insurance
One of the most important things that you will need to take care of after your arrival in Germany is health insurance. All citizens, expats and refugees/ asylum seekers must have some type of medical insurance in Germany, since health insurance is mandatory for everyone as a condition of residence.
As citizen you can choose between public health insurance (GVK) or private health insurance (PKV) depending on your personal situation. For refugees/ asylum seekers the options for health insurance are depending on their personal asylum status as well as their work permit and other conditions. Learn more about it on the official website of Germany-Visa.
If you are asylum seeker we would highly recommend you to check your options with socialbee first. In case you are a candidate for German GKV/PKV or need advice, do not hesitate to contact us.
To learn more about the German healthcare system read the following information.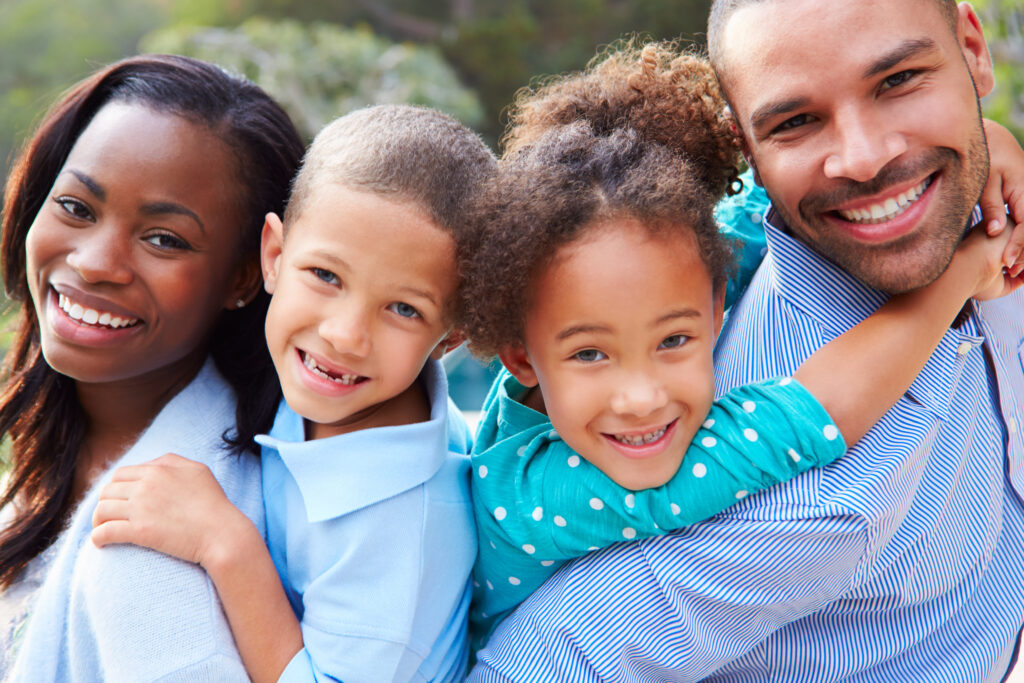 As mentionend before, people can choose between public (state) health insurance (GVK) or private health insurance (PKV) in Germany. The majority of people opt for public health insurance, which covers most of the medical services that you will need. This is due to the fact that private health insurance options are mostly for employed, self-employed or a civil servants with a yearly gross income of about 65.000€ minimum or people who are ineligible for public healthcare. 
State Health Insurance
Statutory health insurance is based on the principle of solidarity. It provides general protection for all people living in Germany. The contribution rate of a statutory insurance is usually based on income. The maximum contribution in 2022 is €933.64 for people without children.
In the event of illness, all those insured by the statutory health insurance funds have the same entitlement to benefits, despite different contributions. However, the benefits of the statutory health insurance are partly limited. Private health insurance offers more comprehensive and individual coverage
Private Health Insurance
Private health insurance is high-quality health care for employees above the annual salary limit, the self-employed and civil servants.
Any employee whose income regularly exceeds the so-called annual income threshold (JAEG) can take out private health insurance (PKV). Currently, the annual income limit is 66,600 euros (as of 2023). Regardless of income, self-employed persons, freelancers, civil servants and civil servant trainees can also take out private health insurance.
Private health insurance enables the insured to receive comprehensive and individualized medical care, shorter waiting times at the doctor's office or, for example, treatment by designated specialists.
Useful Blogs & FAQs
Find useful information about the German Healthcare System in the blog articles listed below.
You have Questions?
Our team will be happy to help. Just fill out the form above and we will contact you as soon as possible to give you free advice.