It is possible in Germany to insure yourself
against virtually any type of risk.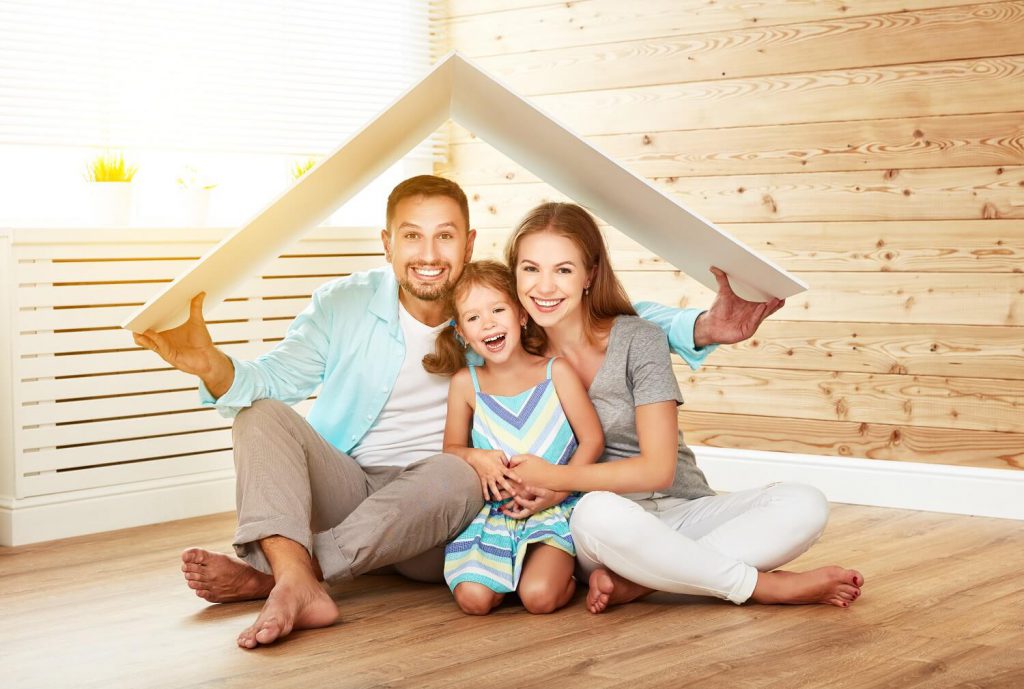 Personal liability insurance
Private Haftpflichtversicherung
is a standard insurance in Germany and one you should definitely have (it is not expensive). It offers cover for the financial implications arising, should you or your family cause unintentional damage to a third party, either physical, material or financial. In Germany there is no general limit to how high a claim can be, meaning any caused damage can threaten your financial future.
Household contents insurance
covers the costs of replacing the inventory of your household. It offers cover in case of damage occurred through Fire, mains water, storms, hail, robbery through break ins, theft and vandalism. If you are renting a furnished apartment many landlords now insist on you having a "Hausratversicherung" before letting to you.
Occupational disability insurance
Berufsunfähigkeitsversicherung
The problem you face coming from abroad is that until you have paid into the state pension scheme for 5 years you have no cover should you no longer be able to work due to an accident or illness. For this reason private occupational disability insurance is one of the most important insurances you need when first arriving. It acts to protect the financial future of your amily. Occupational disability insurance offers worldwide cover and benefits.
Legal aid and court costs insurance
Like in any country, the costs for solicitors, court cases and proceeding are very high in Germany, often amounting to several thousand Euros. Legal aid insurance covers the costs for your chosen lawyer, court costs, official evaluations and assessments. It also covers the costs of the opposite party should you be made liable for them.
is designed to financially protect the bereaved in the event of your death. If you are the main earner in your family it makes sense to financially safeguard their future. You can choose the amount of money and the length of time you would like to insure.
It is compulsory to have at least third party insurance for your vehicle in Germany, in fact it is impossible to register your vehicle without proof of insurance. Your chosen insurance company will issue you with a code (EVB Number). The vehicle registration office can check online using the code to see if the car has a valid insurance.
Personal accident insurance
A Private Accident Insurance (Unfallversicherung) is designed to offer you financial protection, if as a result of an accident you do not recover your full abilities. Depending on the tariff you choose you will either receive a lump sum payment, a lifelong annuity paid in monthly installments or a combination of both.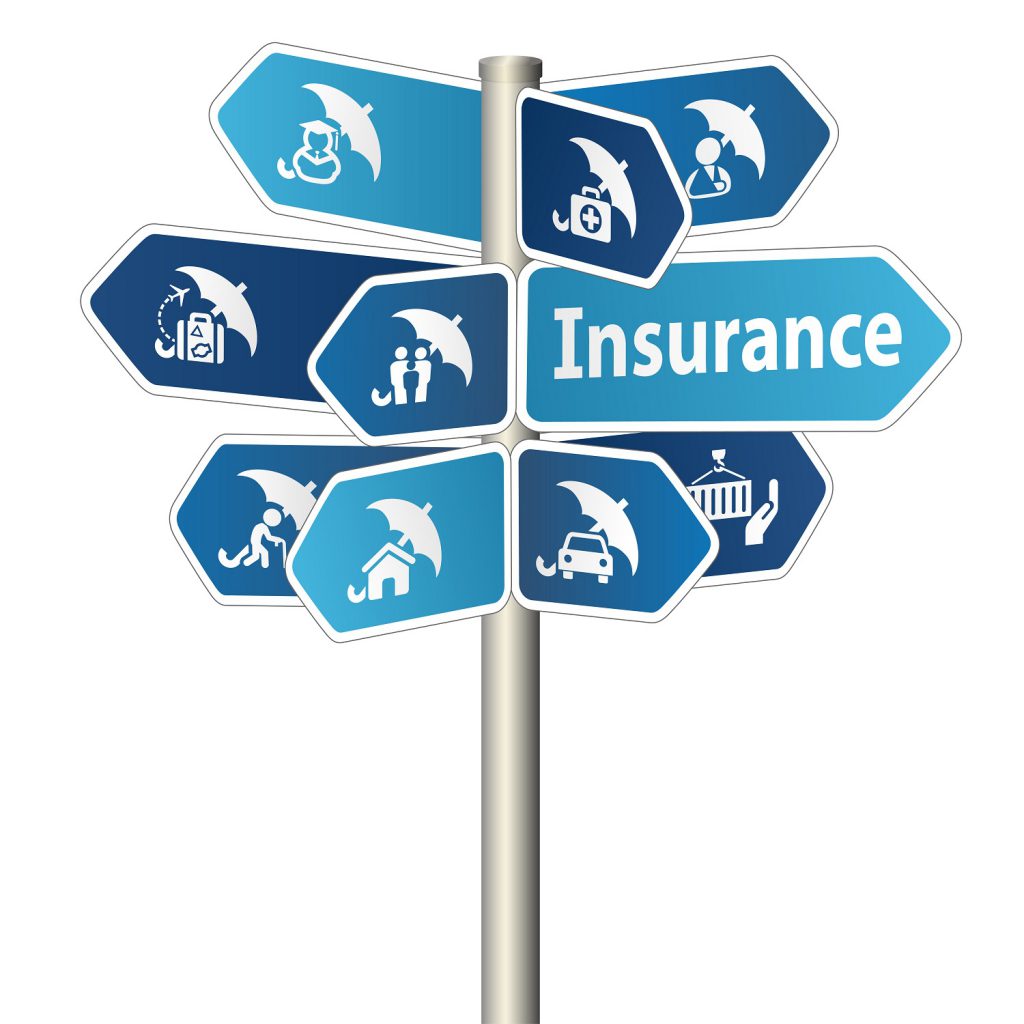 The above is just a sample of insurances available on the German market. Other important insurances include homeowners building insurance and nursing care amongst others. Please feel free to ask if you have any questions as to what is available. We deal in all the types of insurance available and can help you further
"One of the most important challenges we faced in settling in Bavaria was becoming familiar with the ins and outs of insurance and money management in Germany. MW Expat were fantastic in educating us as to the steps we needed to take to ensure we are properly covered in the appropriate insurance products. He did a great job explaining costs and benefits, and is always responsive to any questions we might have. Truly, five-star service!"
For a tailored approach to your General Insurance needs,
contact MW Expat Solution Services GmbH today.