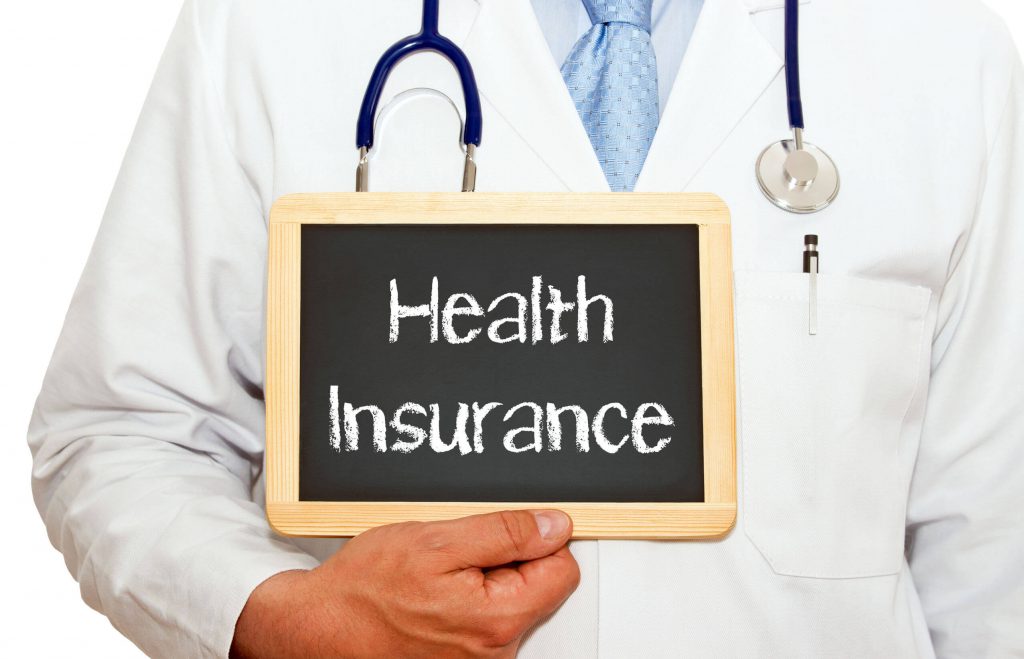 Premiums are determined by the amount of income you earn. You will pay a fixed percentage of your income for your health care – at the moment the basic premium is 14.6% with a supplementary charge of roughly 1% plus 3.05% (+0.25% if childless after the age of 23) for the nursing care insurance. The maximum monthly salary used to determine your premium is €4,537.50, which means the maximum premium that will be charged for your medical and care insurance is around €880/month (slight variations are possible due to the different supplementary charges charged by the different insurance companies operating within the State Health Care Insurance). Remember that your employer will cover half of these premiums.

The 'GKV' is a family insurance, this means that partners with an income lower than €450/month and children are automatically insured with you at no extra cost.
There are, however, hidden costs in the 'GKV'. An excess of €10 will be charged for each day spent in hospital (max. €280) and up to €10 per prescription (only generics). Glasses are not covered (apart from extreme medical cases) and dental health is only partly covered. There is the possibility to compliment your health insurance through supplementary private insurance cover.
The 'GKV' is obliged to insure you regardless of your health history.
We have direct terms of business with 3 major German state health insurance companies, the Techniker (TKK), the Hanseatische (HEK) and the BKK mhplus. These have been carefully chosen to meet the needs of the expat community, not only do they offer excellent health cover but they also offer all their paperwork and communication in English. The advantage that you have if join one of the above through us is that we will be in a position to help you if you have any problems or queries going forward.
For a tailored approach to State Health Care,
contact MW Expat Solution Services GmbH today.