Tax efficient Wealth Management made simple
As expats ourselves and with decades of experience, we know the German expat market very well.
We are able to highlight and clarify the important areas of consideration when deciding how best to save for your future financial needs.
And most importantly, we have the licenses, products and experience to be able to clearly explain the available options and then deliver the appropriate solutions from both a local and international perspective, taking our clients by the hand through each stage of the advice process.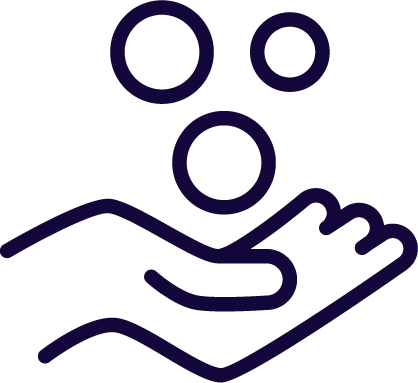 Retirement Savings
Make the best use of your expatriate advantage by saving efficiently for the future, using a combination of international and local tax-efficient solutions.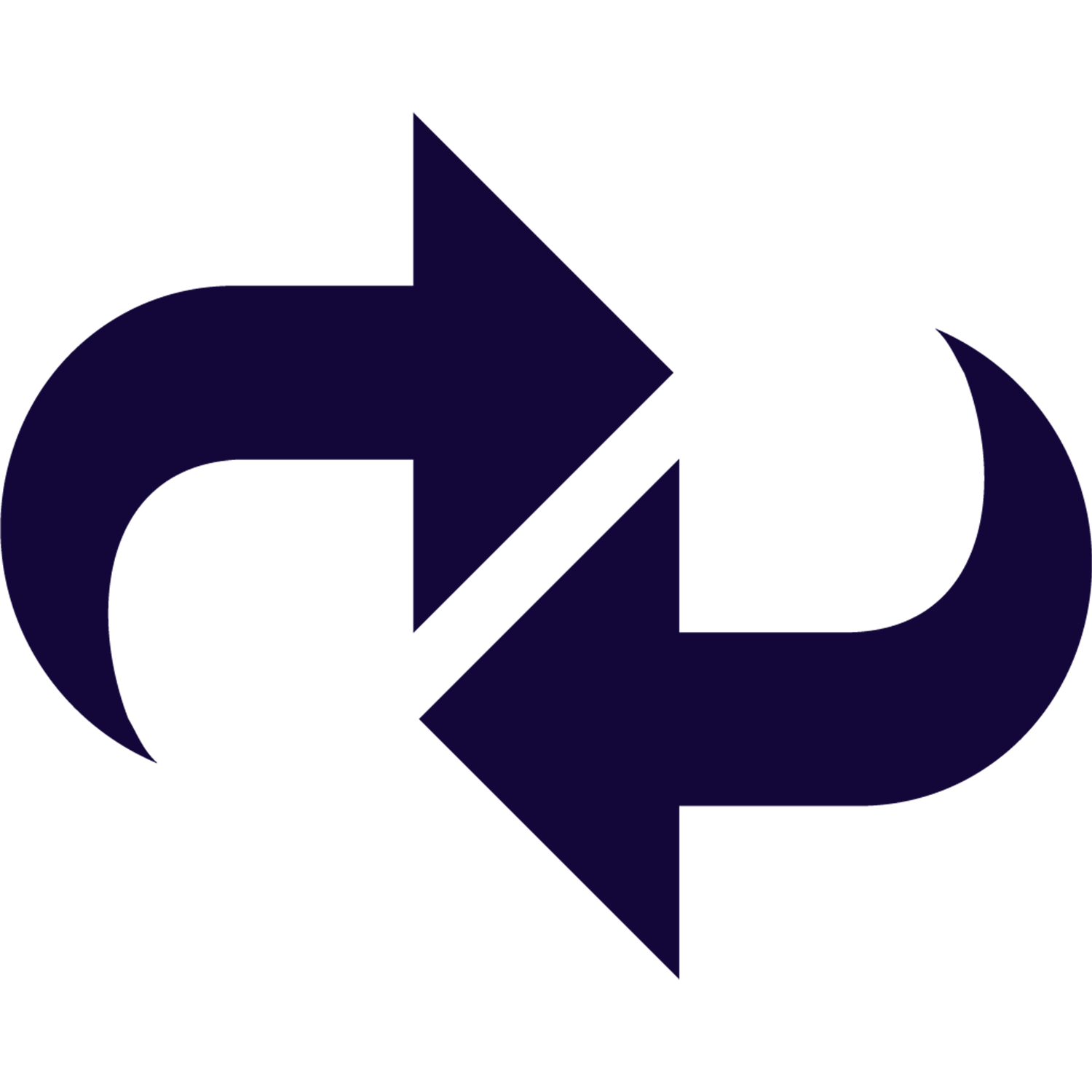 Pension Transfer
Pension freedom allows you to create better conditions for your accumulated retirement fund. Good advice is therefore essential to ensuring the optimum strategy for a secure and comfortable financial future.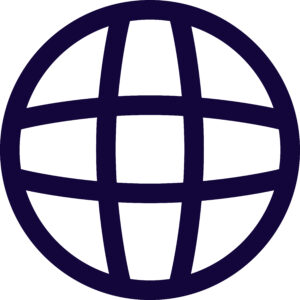 International Investment
Tax efficient international and local structures from leading financial institutions will ensure you get the best returns on your investment portfolio or bank deposit.
Ready to plan your German Wealth Management solution?
Our specialists for pension, investments and savings will be happy to help!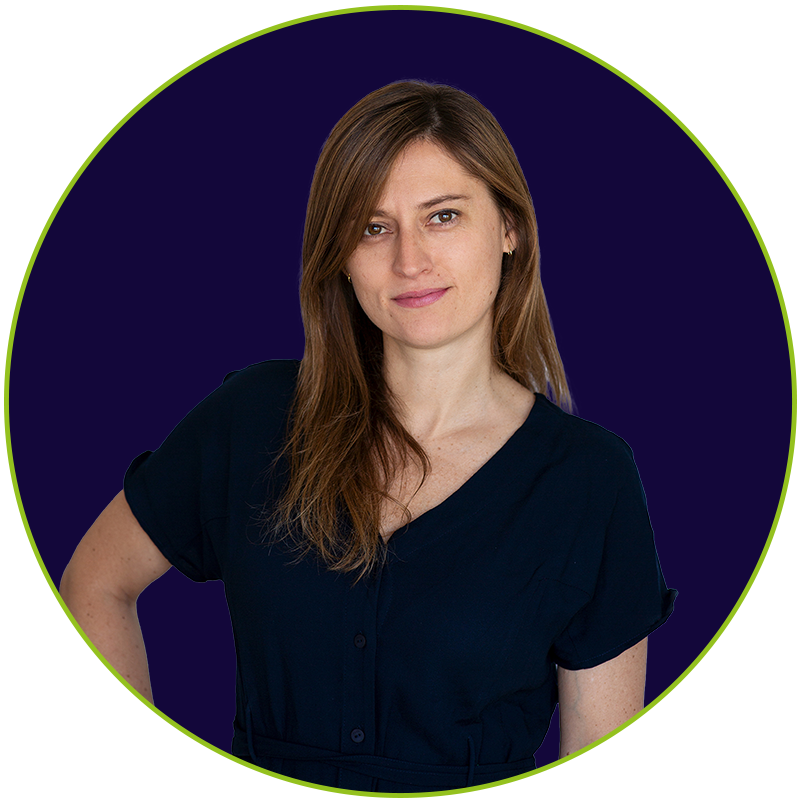 Adriana Gonzalez
Health Insurance & Pensions Specialist
Adriana is originally from Colombia. She moved to Germany in 2002 and has been in your shoes. She has been a valued member of the team since 2020.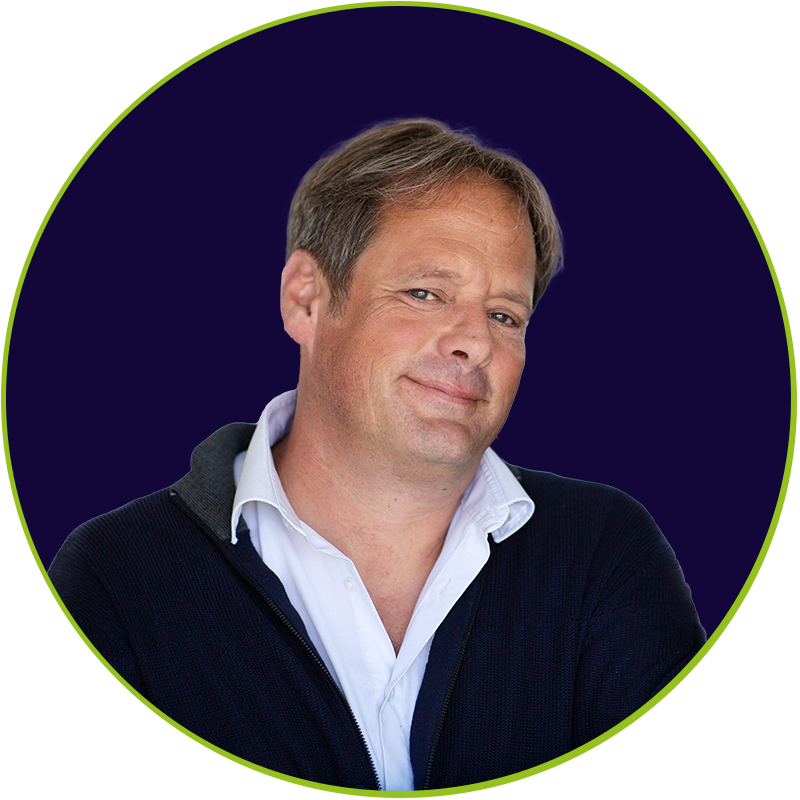 Matthias Wolf
Managing Director, Pensions & Savings Specialist
Matthias is one of the most experienced pensions and savings specialists for expats in the DACH region. He's been in the field for more than 20 years now.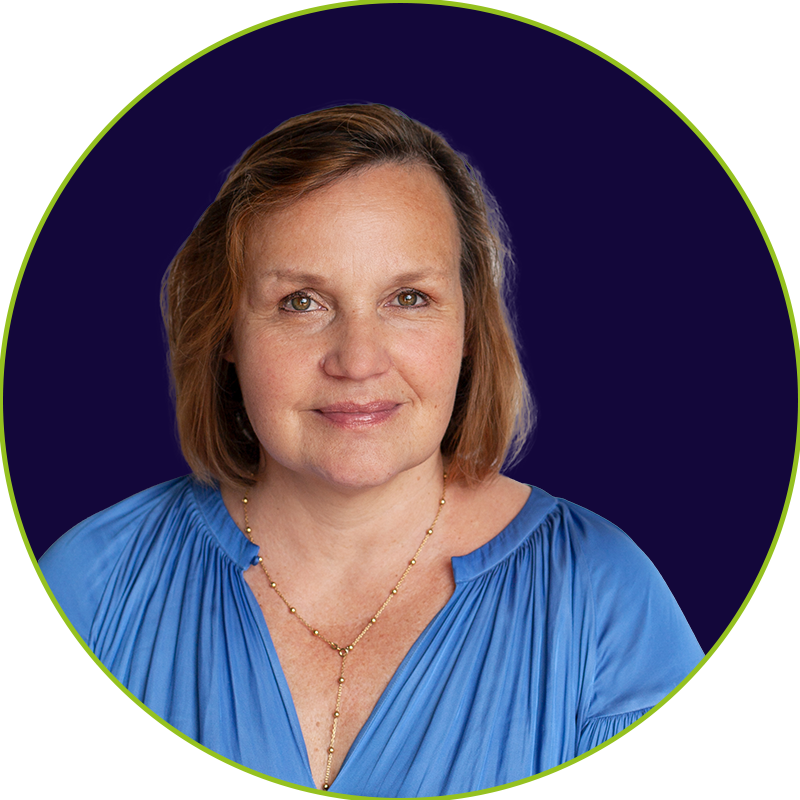 Anja Lampert
Health Insurance & Pensions Specialist
Anja is our language talent: she advises fluently in German, English and Italian. She has been a valued member of the team since 2018.
Pension planning is a crucial part of your wealth management, and it's never too early to start thinking about investing.
MW Expat Solution Services GmbH advisers provide sound advice, taking into account all the different needs of our globally minded clients and have expertise in the German insurance market.
Our advisers will examine your long-term goals and guide you through all the options that could work for you, providing regular internal audits of all client portfolios, clarification on national and international decision implications concerning retirement planning and forewarning of eventual regulation changes.